Lady Gaga is on the cover of Variety Magazine's latest issue as she talks all about her new movie A Star Is Born.
Read excerpts below:
On how transformative "A Star Is Born" has been for her: This has been a very transformative time for me. As an artist, there's always a feeling of 'Am I good enough? Am I making something honest? Am I making something true?' There is a sort of stagnant sadness in me, wondering if I'm enough. Today I did not see that. I saw something different. I saw clarity. I saw the truth.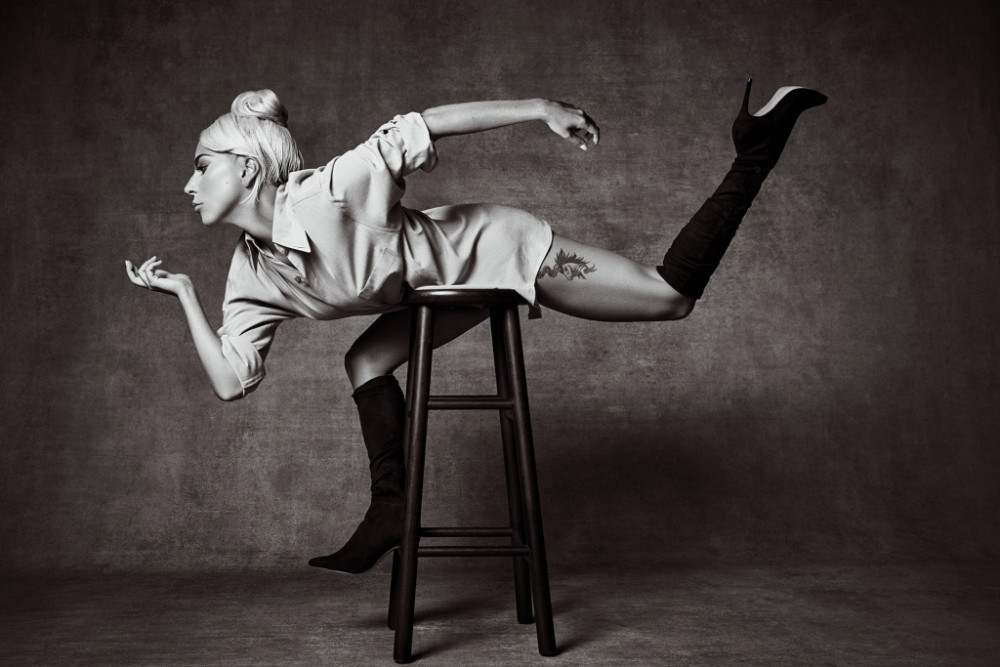 On not reading the film's reviews: My manager will sometimes text me little one-liners here and there. I'll be like, 'Stop it!'
On if "Shallow" is nominated for an Oscar for best song: I used to wrap myself in an Afghan or my grandmother's knitted blanket and stand on a podium while I watched the Oscars," says Gaga, who grew up in Manhattan as Stefani Germanotta. "I had big dreams as a child".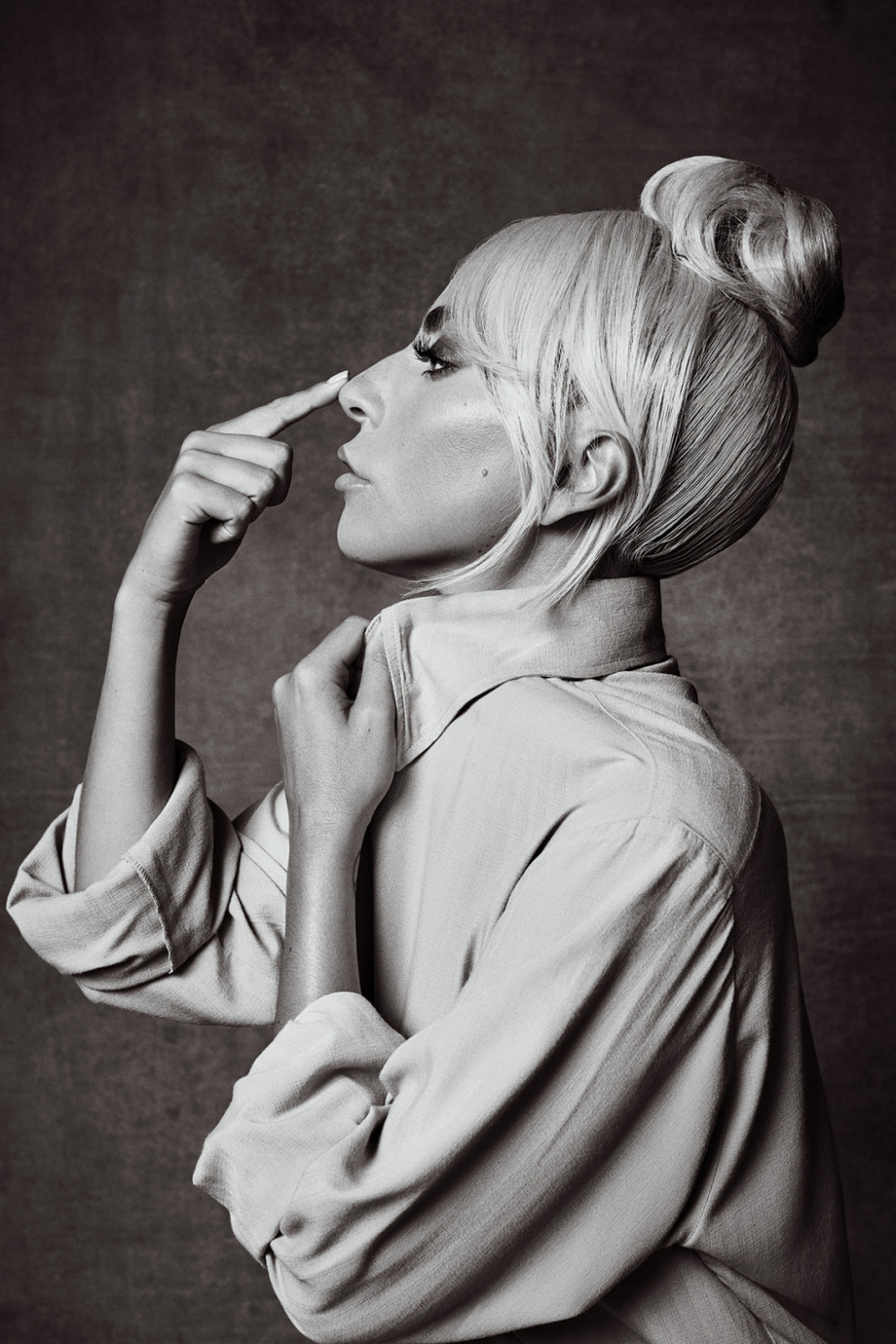 For more visit Variety.com
Source: BN