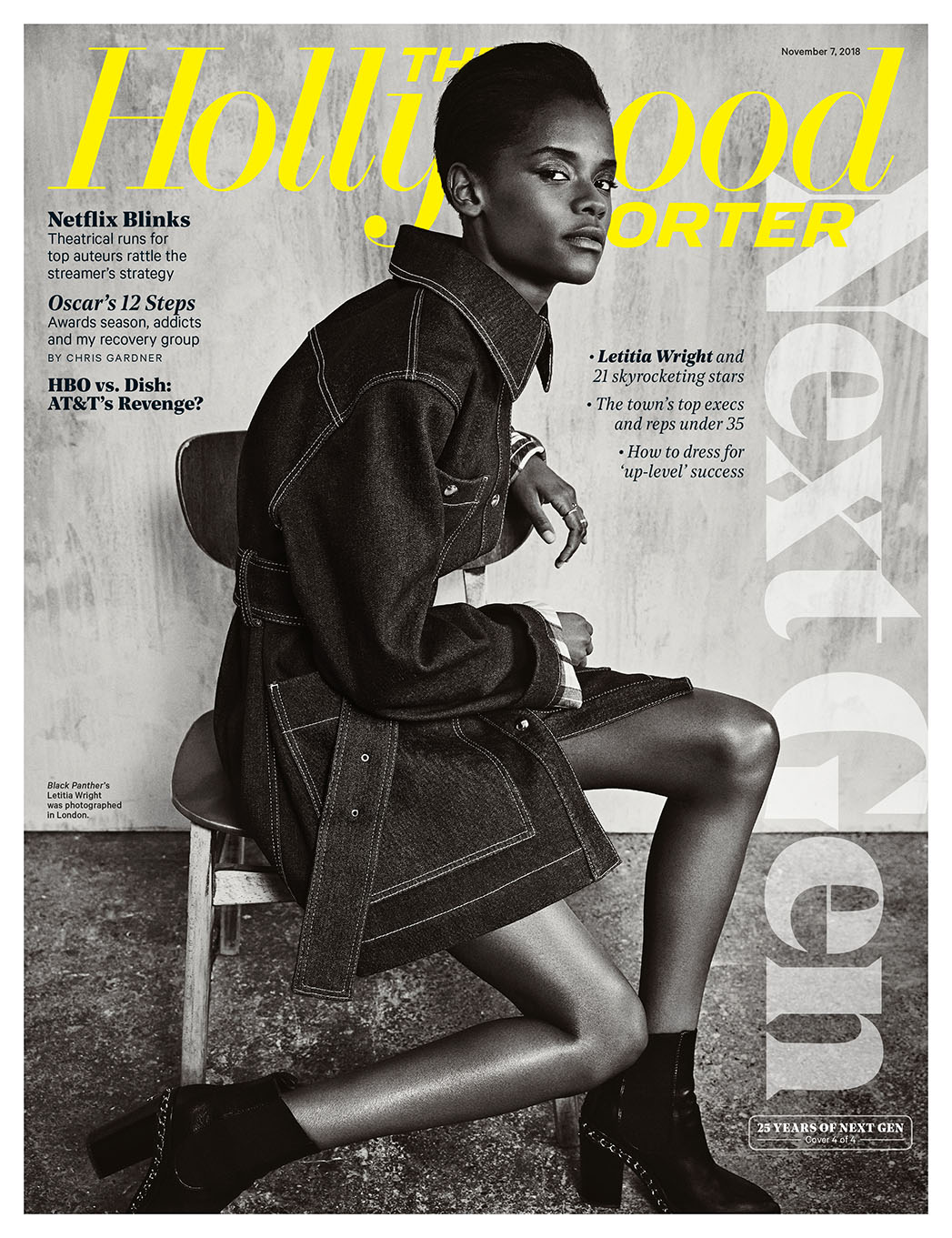 Guyana-born British actress Letitia Wright features on the cover of The Hollywood Reporter's Next Generation issue.
The actress, who got her breakout from Marvel's first black superhero movie, Black Panther, playing the role Shuri, speaks to the magazine about how faith rescued her from a very dark place, how she chooses her roles and a whole lot more.
Read excerpts below: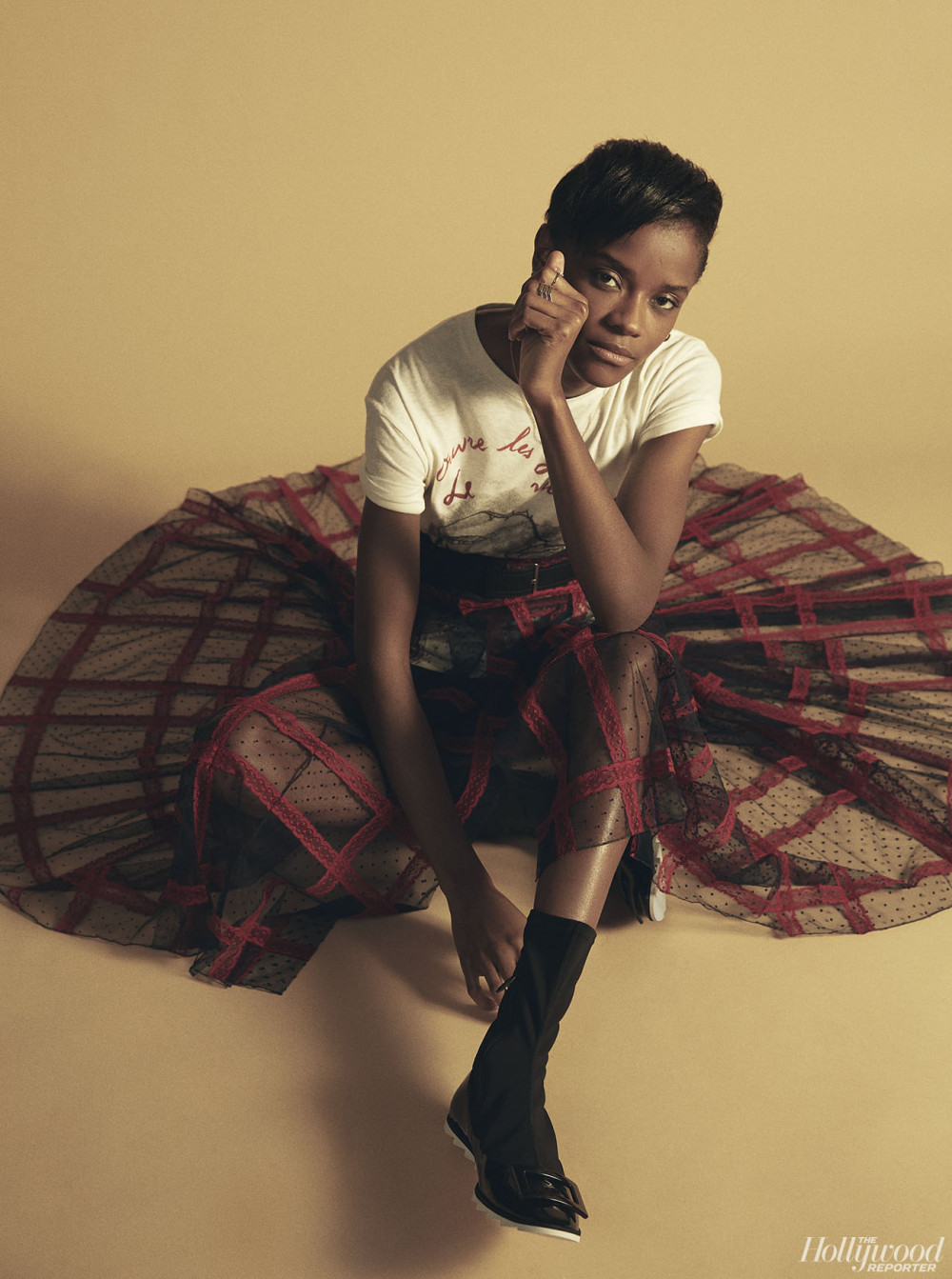 On choosing roles: I pride myself on keeping it the same as when I came into acting, to not just change the lane and take everything, just because it may have a big name or a big budget. Am I right for this part? Is this what I should be playing? If something feels off in my spirit, I know that's God's way of saying, 'You shouldn't do that.'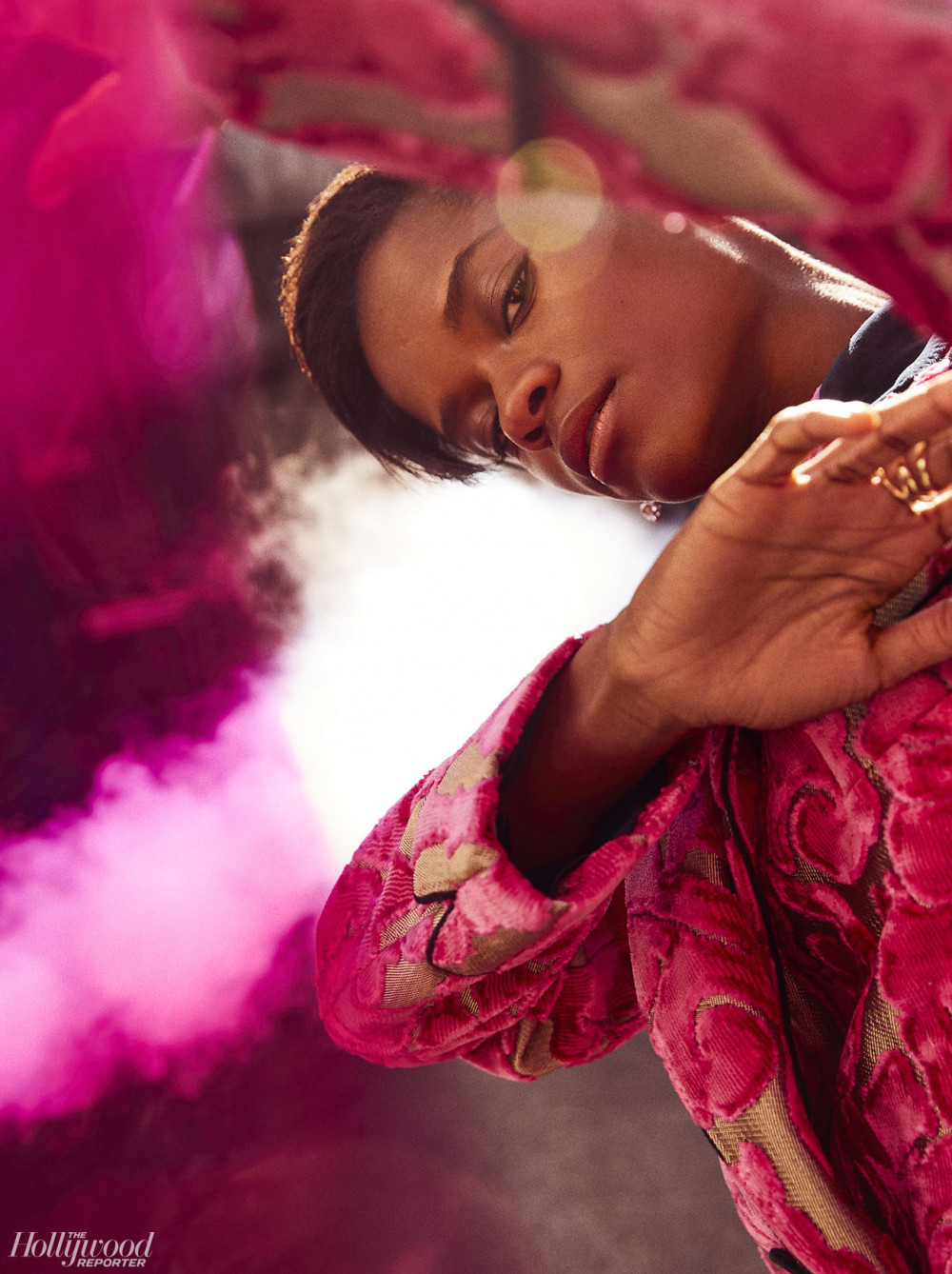 On overcoming crippling depression: I was putting so much pressure on myself. You get comfortable with the idea of thinking, maybe it's OK to leave. I wrapped it up and was done with it, happy to do anything that was more chilled. But that's not the way God had it with me.
On writing pretend contract emails to herself: First I had CAA, but I was like, it's too red. I like WME, the blue background is more earthy. And right now, I have an email from someone at WME and it's real.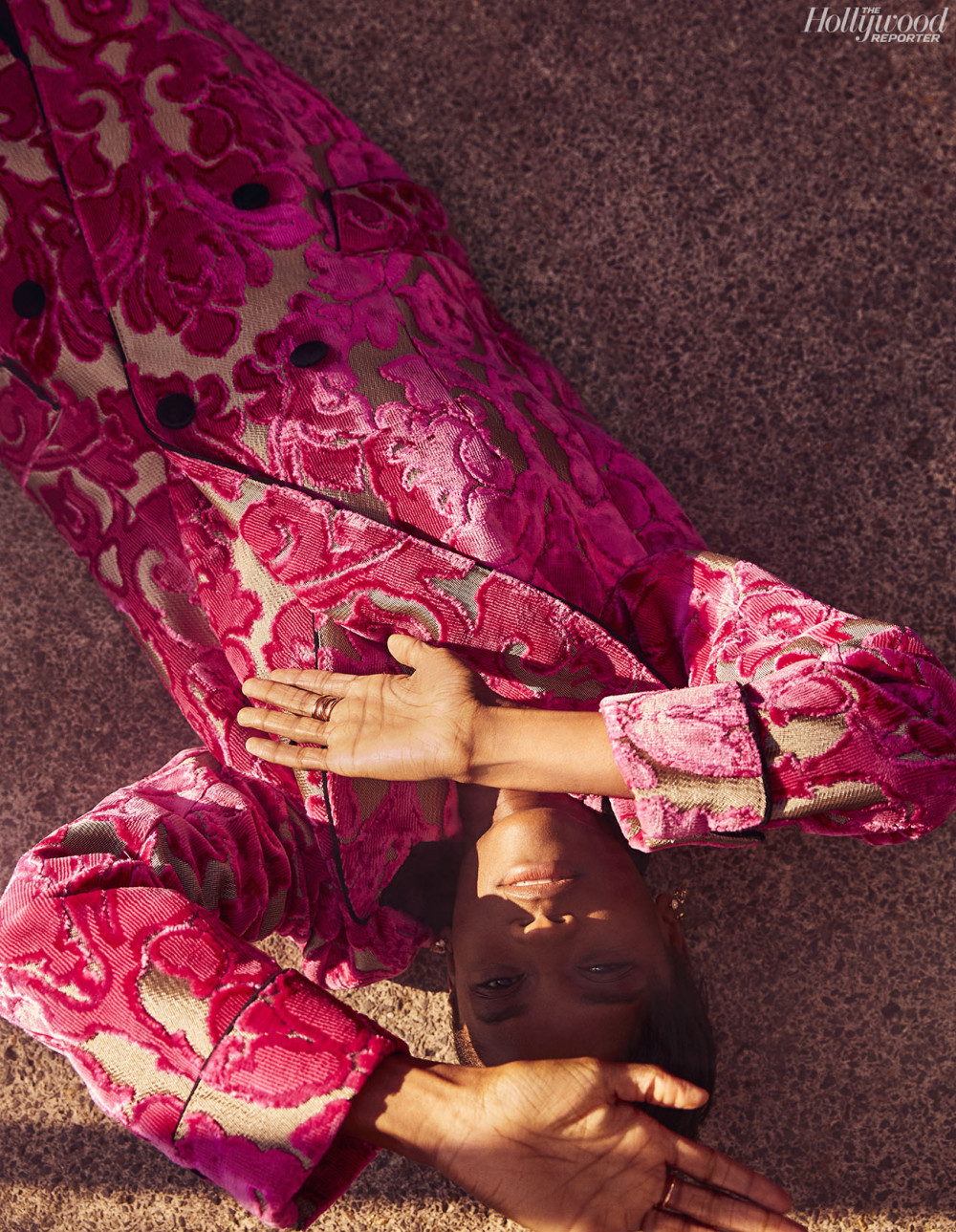 Credit: Bella Naija