With the fast spread of Covid19 and indefinite Lockdown, Nigerians are getting agitated and many worried on where the next meal will come from. One thing that has proven that Nigerians are one of the kindest people in the world is the show of love from many people, especially these women on Facebook.
They have taken it upon themselves to support people in dire need this season, from making a call for donation for widows to giving single moms relief packages between 5-10k and more, or just food support.
They are literally giving hope to the hopeless and standing up for the vulnerable.
If you or anyone need help this season, kindly follow any of them and you might just be one of the lucky people to benefit from their benevolence.
Josephine Effah-Chukwuma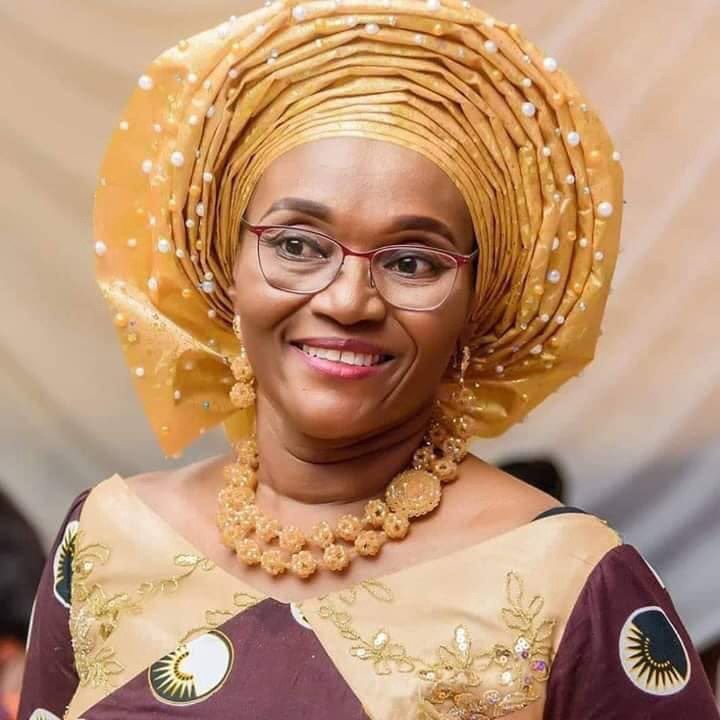 A leading activist on gender based violence and women's human rights in Nigeria. Josephine Effah – Chukwuma pioneered the establishment of shelter for female victims of violence in Nigeria and is the Executive Director of Project Alert on Violence Against Women, a nongovernmental organization that provides information on various forms of violence against women and support services to victims in Nigeria. Few days ago she teamed up with Nollywood Actress Kate Henshaw and other well meaning Nigerians to raise N1M for 100 women in dire need in the lockdown states, she is currently rolling out funds to the beneficiaries.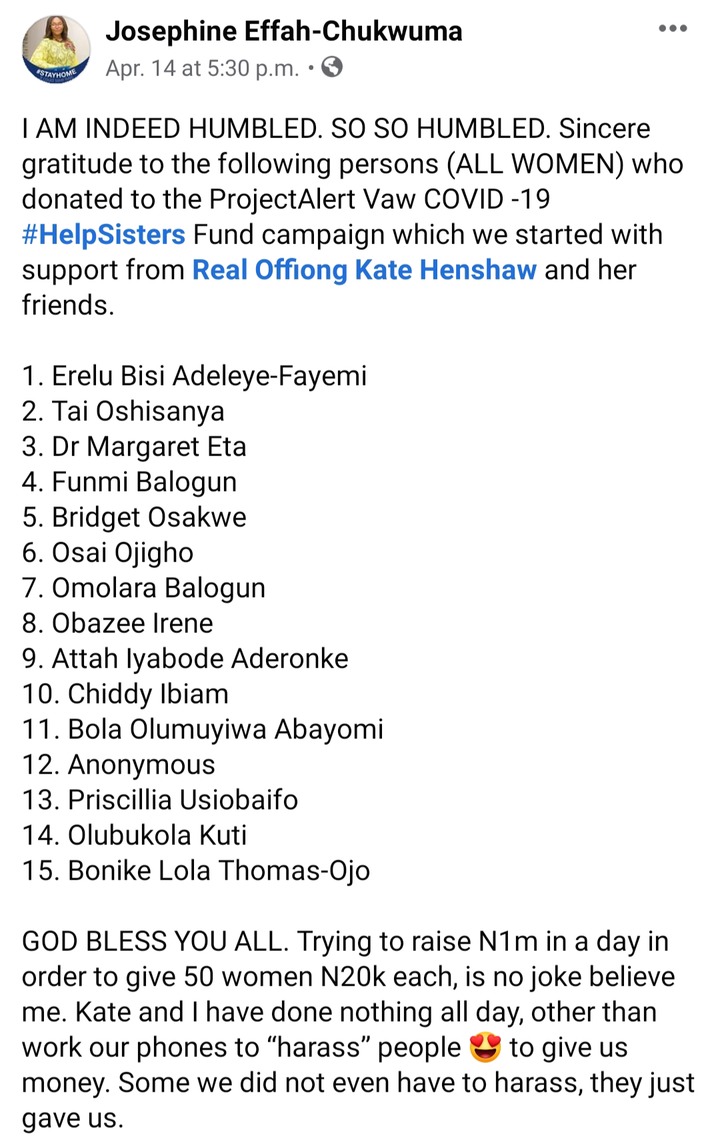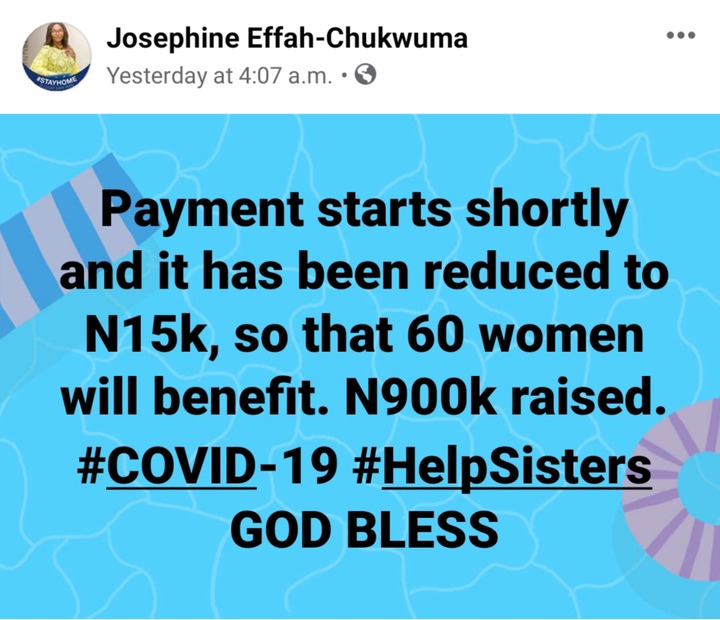 It is very likely more funds will be raised and they will be able to touch more lives. If you need soft cash to get by, follow her.
Yinka Ogunde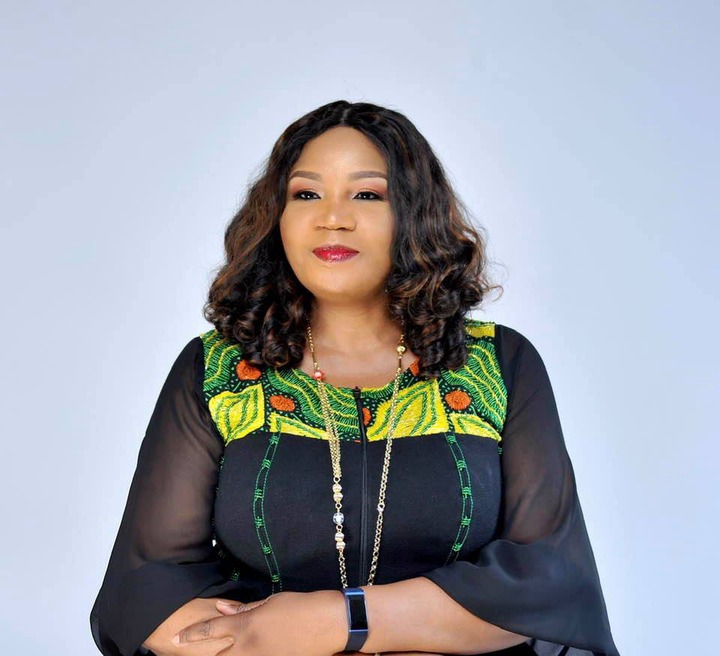 Founder of Concerned Parents and Educators Initiative (CPE) and the CEO of Edumark Consult, a leading consultancy firm in the Nigerian education space. Having worked for over a decade with different stakeholders in education, Yinka Ogunde realised that any effective and lasting solution to the question of education in Nigeria would have to involve all stakeholders in education. It would not be a case of just government intervention or private sector intervention or citizen revolution.
Yinka Ogunde then reasoned that for this whole-sector powered solution to ever see the light of day, all parties would need a meeting point. This meeting point is what turned out to be CPE. An organisation that has given hope to several people in light of the Coronavirus Pandemic. From supporting single mums, to widows and also teachers who are greatly affected by this Pandemic. CPE has been a ray of light for many Nigerians in dire need amid the lockdwon period.
Olufunmilayo Odunaike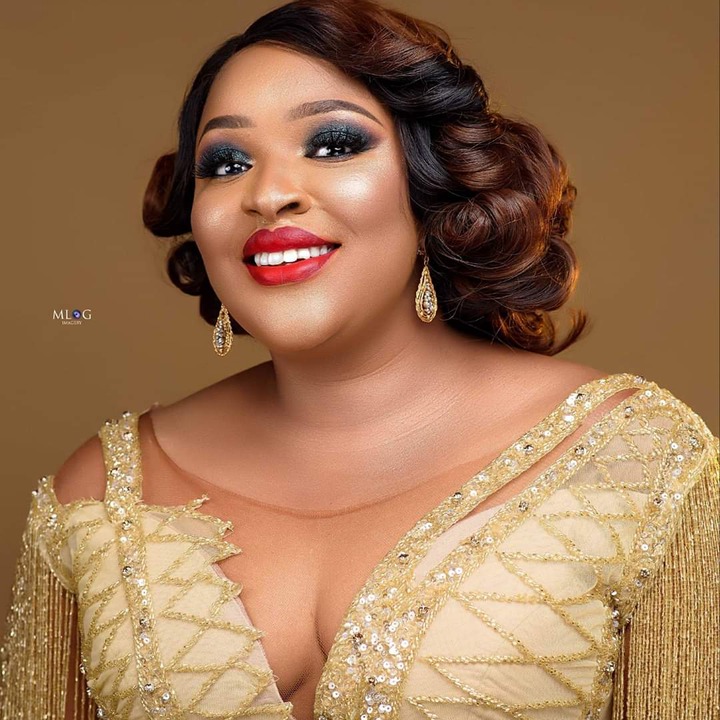 If you want to know the positive impact of social.media, please go on Olufunmilayo Odunaike wall on Facebook , this beautiful woman who recently turned 40 have been tagged "Mother Theresa" of Facebook, from helping sick kids raise funds to connecting those in need to donors, not to mention her recent Facebook giveaway lockdown challenge that saw people winning between. 20 – 100k. She is always doing something to give back and throwing in some positive light in the world. See one of major giveback post here
Defunke Adewunmi
Adefunke Adewumi, the founder of Black Diamonds Support Foundation, a non-profit organisation that supports and empower women especially widows and single mothers, she is well known in the slums ving hope, medical, wellbeing and educational support to indigents children, across the country. She speaks against domestic violence, rape, child abuse and molestation.Her popularity soar high with her annual outreach, tagged "Project 5000", a project she kicked off after the death of her philanthropist mum who died seven years ago. The initiative went viral on Facebook when she fed 5000 indigents children during Christmas and also supported them with basic school needs The single mum of twins who holds a Bachelor's degree in Guidance and Counselling from University of Ado Ekiti and Master's of Arts in International Relations and Strategic Studies from Benue State university Makurdi.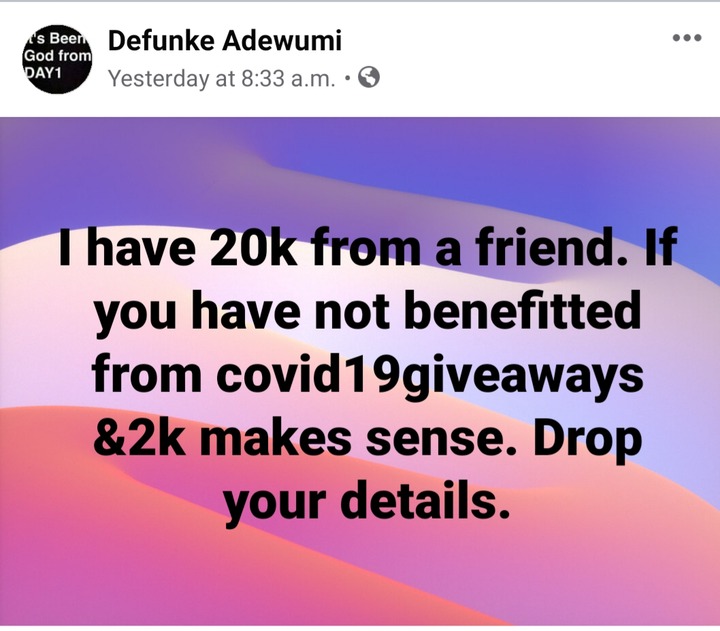 Defunke is passionate to see both children and adult live their potentials to maximum capabilities. She has continously use her platform to support vulnerable persons in the society. Her most recent effort has been targeted towards raising funds for people who are highly affected by the lockdown, especially single parent in dire need.
Olori Ranti Ajayi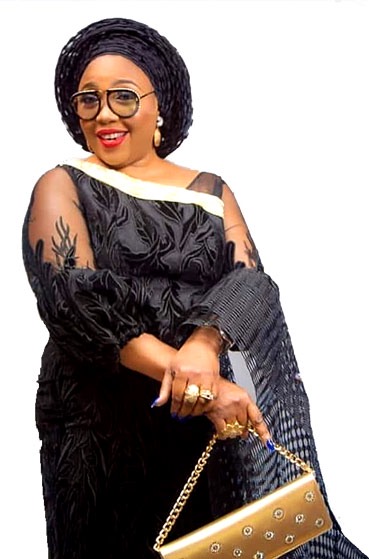 Olori Oluranti Ajayi is the founder of Womanhood with Olori Ajayi Foundation. It was founded on June 1st 2018. It was created as a Not for Profit organization (NGO) aimed at reaching out to the less priviledged in society.
Through her orgnaisation; Womanhood , she has been able to successfully impact lives of the less priviledged with several charity and philantrophic gestures, and has supported so many women and their families since the lockdown started.
Folusho Liasu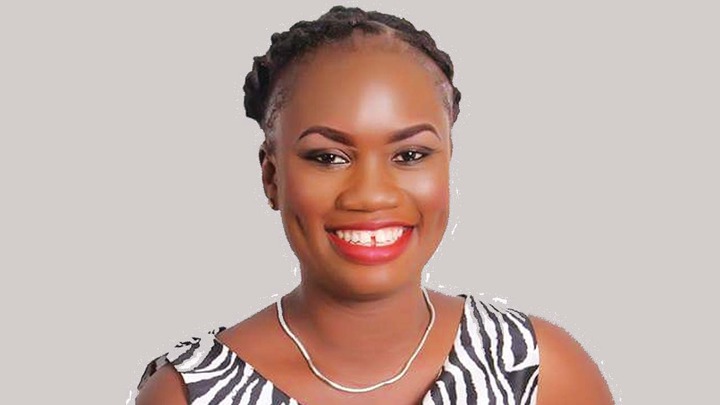 Mofoluwasho Monisola Liasu is a Lagos based practising lawyer. She attended the University of Lagos, Akoka where she bagged a first degree in law and thereafter proceeded to bag an additional post graduate degree in International law and diplomacy. Folusho runs a thriving lingerie business (Posh Lingerie) which caters to the intricate needs of ladies. Folusho being very humane, is passionate about humanity, widows, special needs children, physically challenged and cancer survivors. Her interest in this special category of people stems from their inability to meet their basic needs, thereby leaving their survival at the mercy of philanthropists and willful givers. Her advocacy is publicised majorly on her Super Parent Facebook page where her passion is seen through all known conventional means to source for funds and generate awareness for the groups' often pitiable plight and weary conditions. She has given hope to special persons in need since the lockdown started, and even advocated for them through other platforms.
Yetunde Morenikeji Raji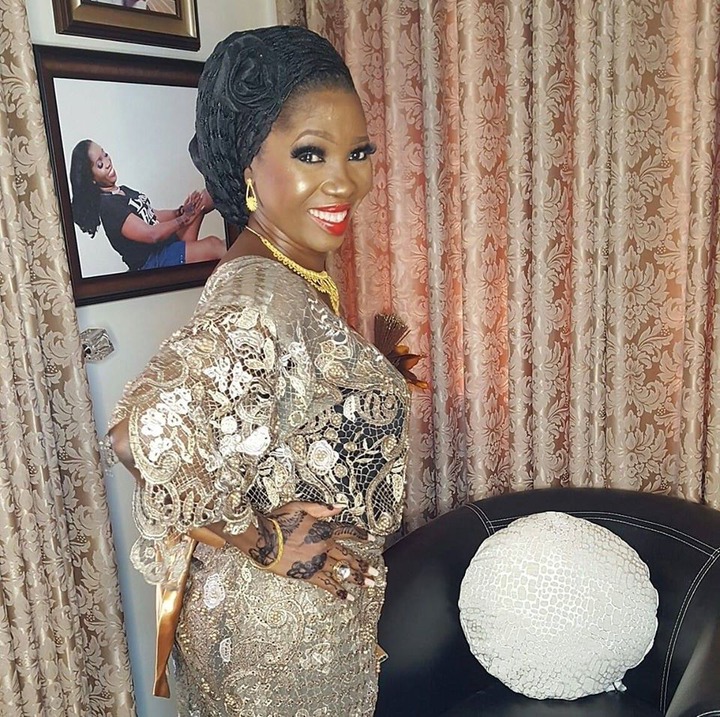 Yetunde you would think she has it all going well for her till you hear her story. Her zeal and optimism seems to be her secret weapon. She became an amputee same day she lost her husband in a fatal accident that almost took her life. .It was as if her life has been cut short. She rose from the ashes of the adversity and took responsibility for her life. She survived that dark phase in her life and now using her story to advocate for amputees and touch lives through her organisation YAAR. She has helped raise money for the vulnerable and downtrodden since the beginning of the lockdown.
Patricia Nwanyioma Sparkle
The Nigerian born, American based Nurse and blogger has consistently used her platform to give back to people in need. From giving single mums soft cash to raising funds for families in need. Sparkle as she is fondly called by her friends has given hope to many during the lockdown.
Angela Nwosu
The philanthropist has given hope to many through her Facebook page, she has shown love and compassion to her diligent followers who call themselves "AngieNation" by supporting them with funds and giving them hope.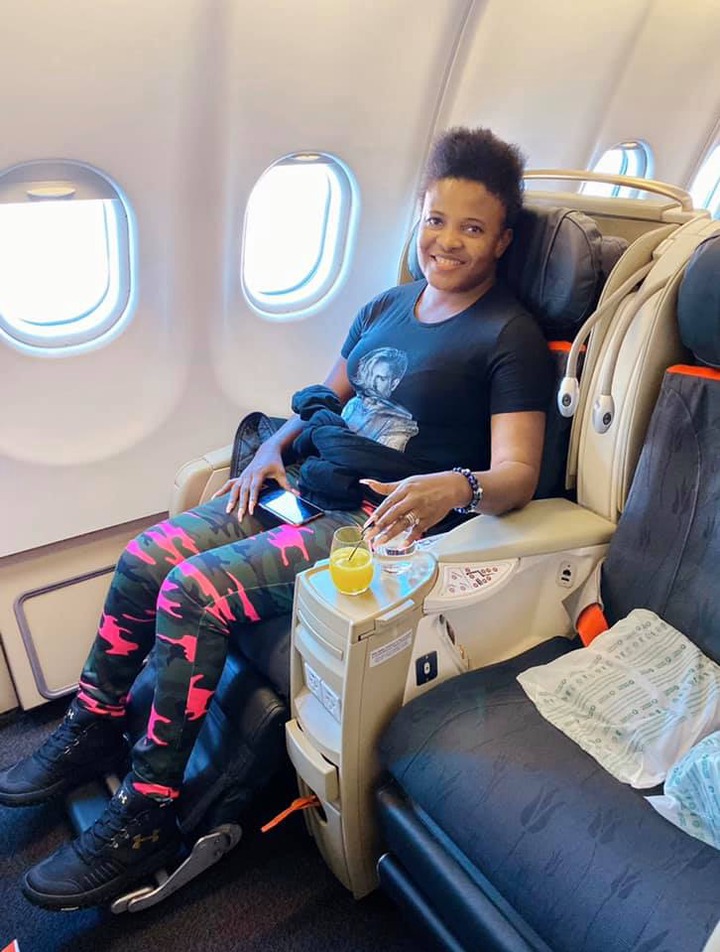 Adebukola Crowngold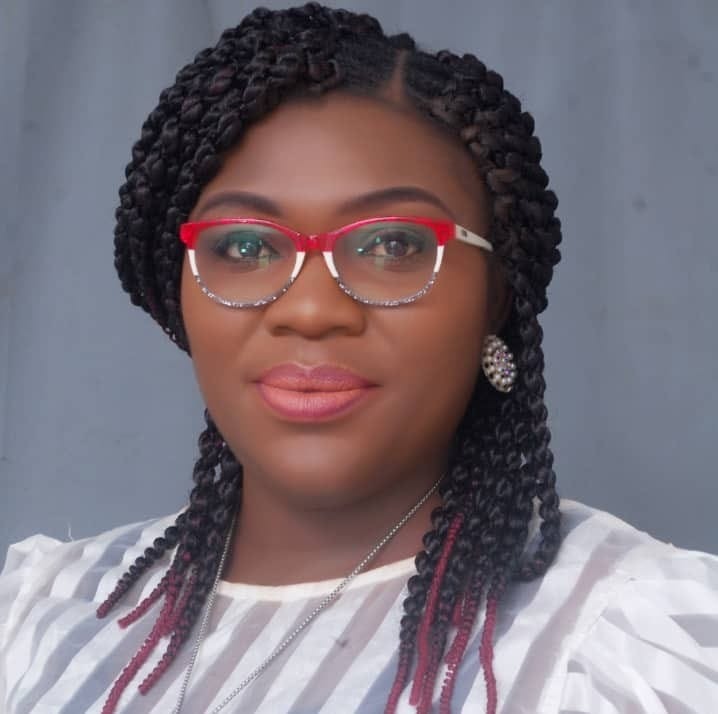 Founder, Givers Arena. In its three years of existence, her organisation has succeeded in putting smiles on the faces of individuals and communities by meeting specific needs ranging from provison of community borehole, payment of childrens school fees and empowering widows with stipends to either start a trade or boost existing ones. She has also been very supportive during the lockdown.
Cynthia Valerian Raphaels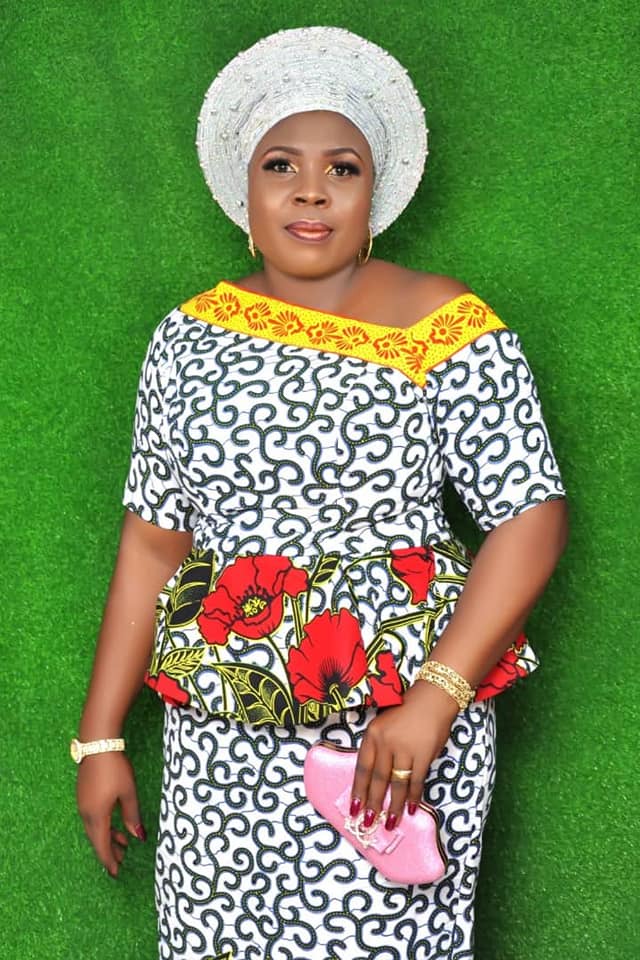 The Customer service personnel, Marriage guardian and Women's advocate have shown her followers and Facebook users the power of humanity and beauty of benevolence since the lockdown started.
….and of course yours truly Esther Ijewere , I do my bit via our Women of Rubies & Men Who Inspire Facebook and Instagram pages, plus my personal wall but this post isn't about me.
These women have put smiles on many faces and given hope to the most vulnerable and I celebrate them, you should too.
How are you coping with the #StayHome, I would love to read from you. Let me know in the comment.
Esther Ijewere™©