Adeagbo joins a network of 346 Fellows representing 91 countries.
Also included in the list is Kenya's Wanjiru Mukoma, a health and wellbeing advocate who particularly works in HIV prevention and care, and cross-cutting issues of human rights, sexual, and gender-based violence.
Evan Mawarire, a Zimbabwean clergyman who founded #ThisFlag Citizen's Movement to challenge corruption, injustice, and poverty in his country, is also included in the list. The movement empowers citizens to hold government to account.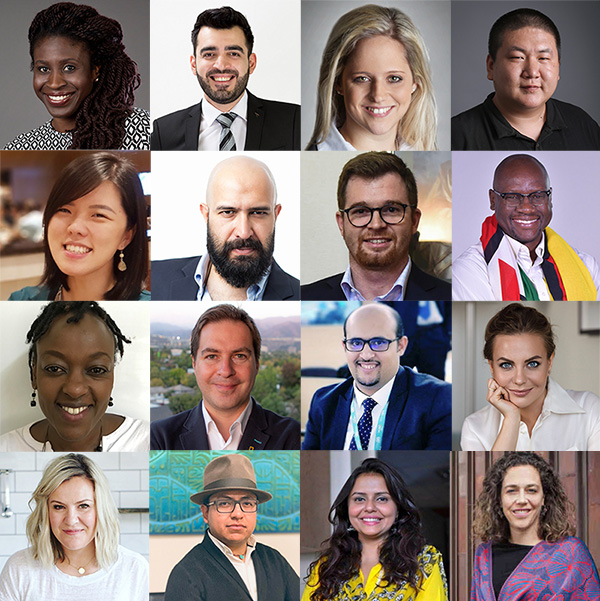 Announcing the class of 2019, Emma Sky, director of the Maurice R. Greenberg World Fellows Program said: "Their courage, ingenuity and passion will be an inspiration to us all at Yale."
The World Fellows program is Yale University's signature global leadership development initiative and a core element of Yale's ongoing commitment to internationalisation.
Each year, the University invites a group of exemplary practitioners from a wide range of fields and countries for an intensive four-month period of academic enrichment and leadership training.
The mission of World Fellows is to cultivate and empower a network of globally engaged leaders committed to making the world a better place. The program is part of the Jackson Institute for Global Affairs, which prepares Yale students for global leadership and service through its master's program in global affairs, master of advanced study in global affairs and undergraduate major in global affairs.
World Fellows is committed to three main goals:
• Leadership: To strengthen the knowledge and skills essential for global leadership
• Service: To provide opportunity to serve others through sharing knowledge and
experience, and collaborating on initiatives
• Network: To grow a global community of people with shared values, connected to each other and to Yale.
See the full list and biography here.
Credit: Bella Naija