For the first time in history Miss USA, Miss Teen USA, and Miss America are all Black women as they get featured in Essence Magazine.
A Black opera singer, a Black lawyer and a Black high school student activist made History after being crowned Miss America, Miss USA and Miss Teen USA, respectively.
Nia Franklin, Miss America 2019 said: "My title and my crown mean a chance to be inclusive. It gives me the opportunity to represent a group that has not always been represented in this country."
"Holding this title has made a difference in my life and the life of those around me, not only because I am a woman of color but also because I am biracial." says Kaliegh Garris, Miss Teen USA 2019.
While Cheslie Kryst, Miss USA 2019 shared, "Pageants weren't always welcoming to women of color. It took decades of persistence and courageous women showing the world a new kind of beauty."
Click here to read the full article
See photos below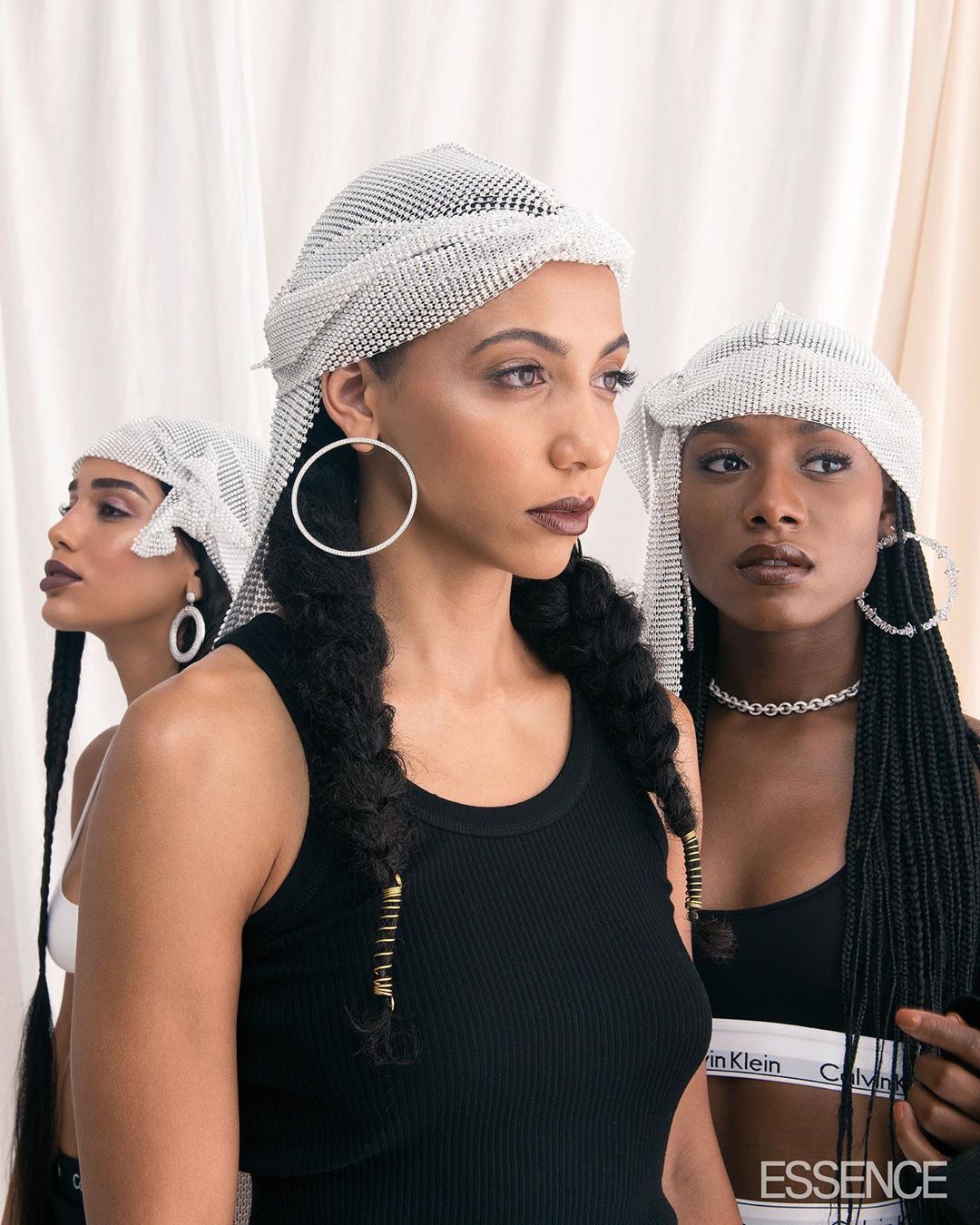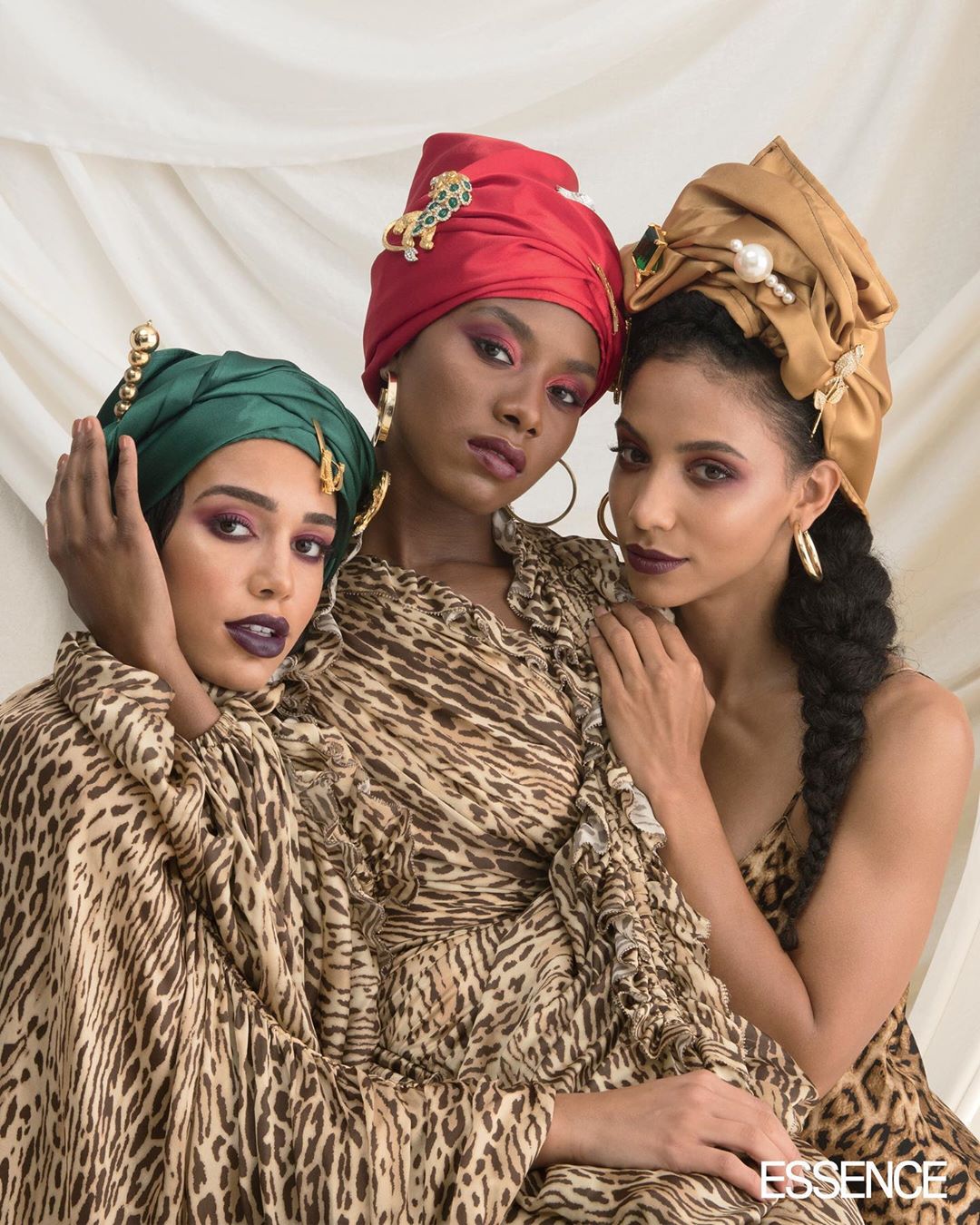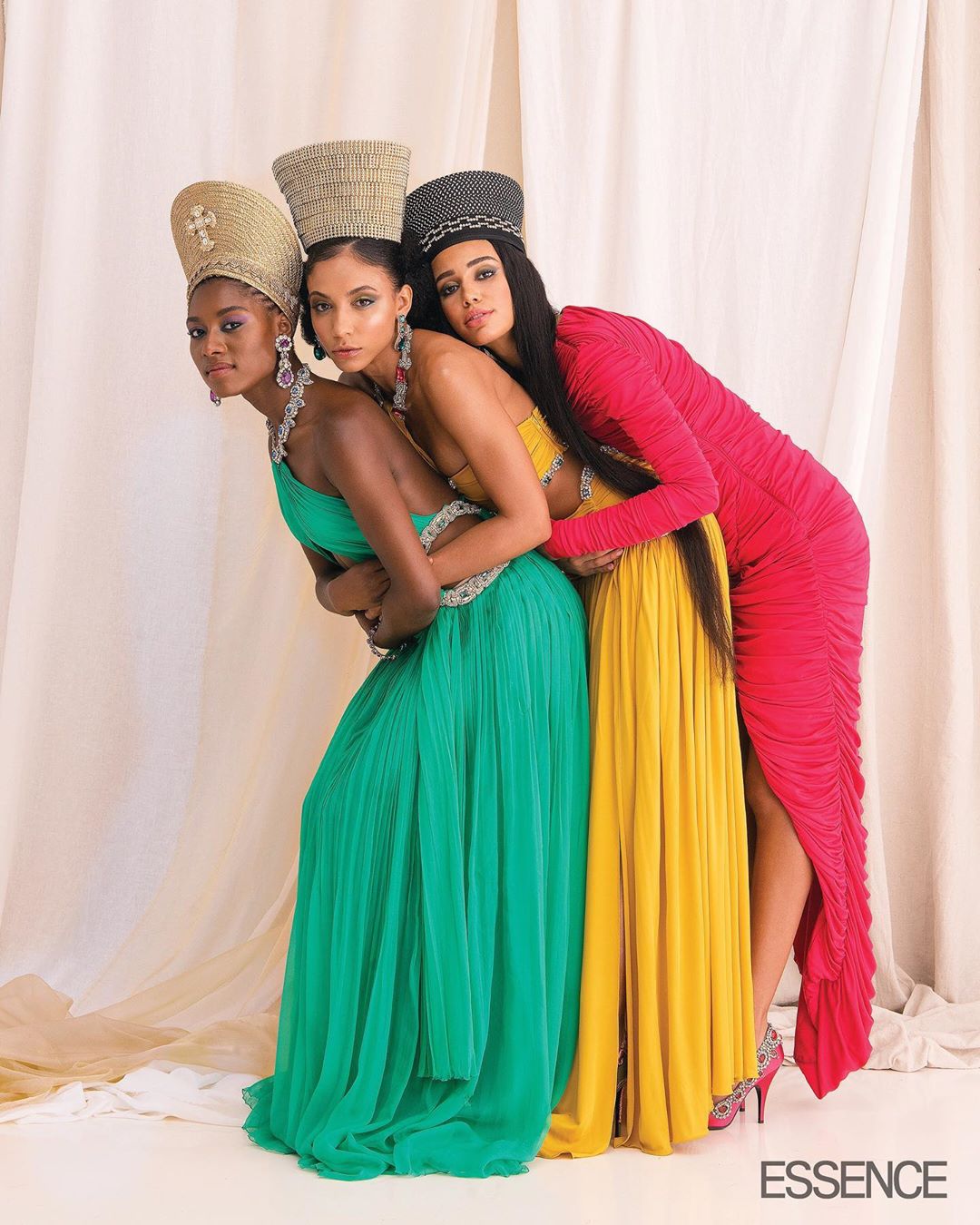 Watch their Essence Uncovered interview below: