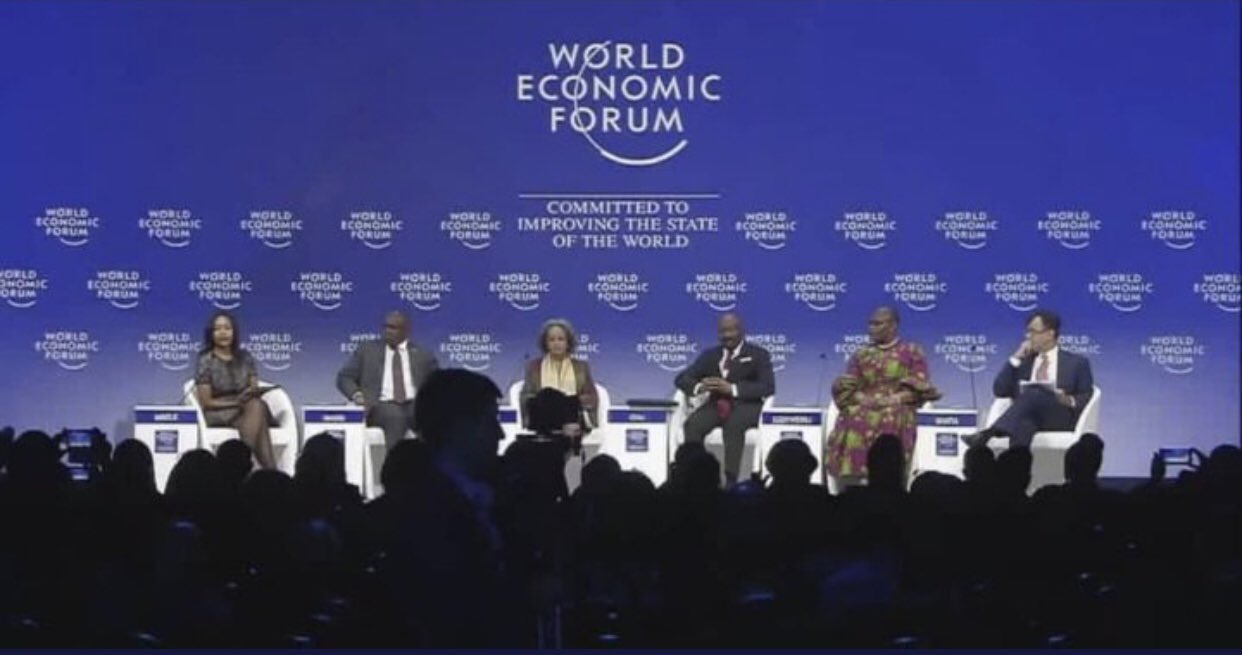 The federal government had pulled out of the Forum following xenophobic attacks on Nigerians in South Africa.
Nigeria joined Democratic Republic of Congo, Malawi, and Rwanda in boycotting the event amid violence in the country.
Ezekwesili is facing heavy criticism for her attendance and she's explained that she's making the xenophobic attacks the focus of her conversation at the Forum.
Here's Ezekwesili explaining why she's in SA:
Credit: Bella Naija