Kylie Jenner has knocked Mark Zuckerberg off the top spot. The tech guru formerly held the position by becoming a billionaire at the age of 23.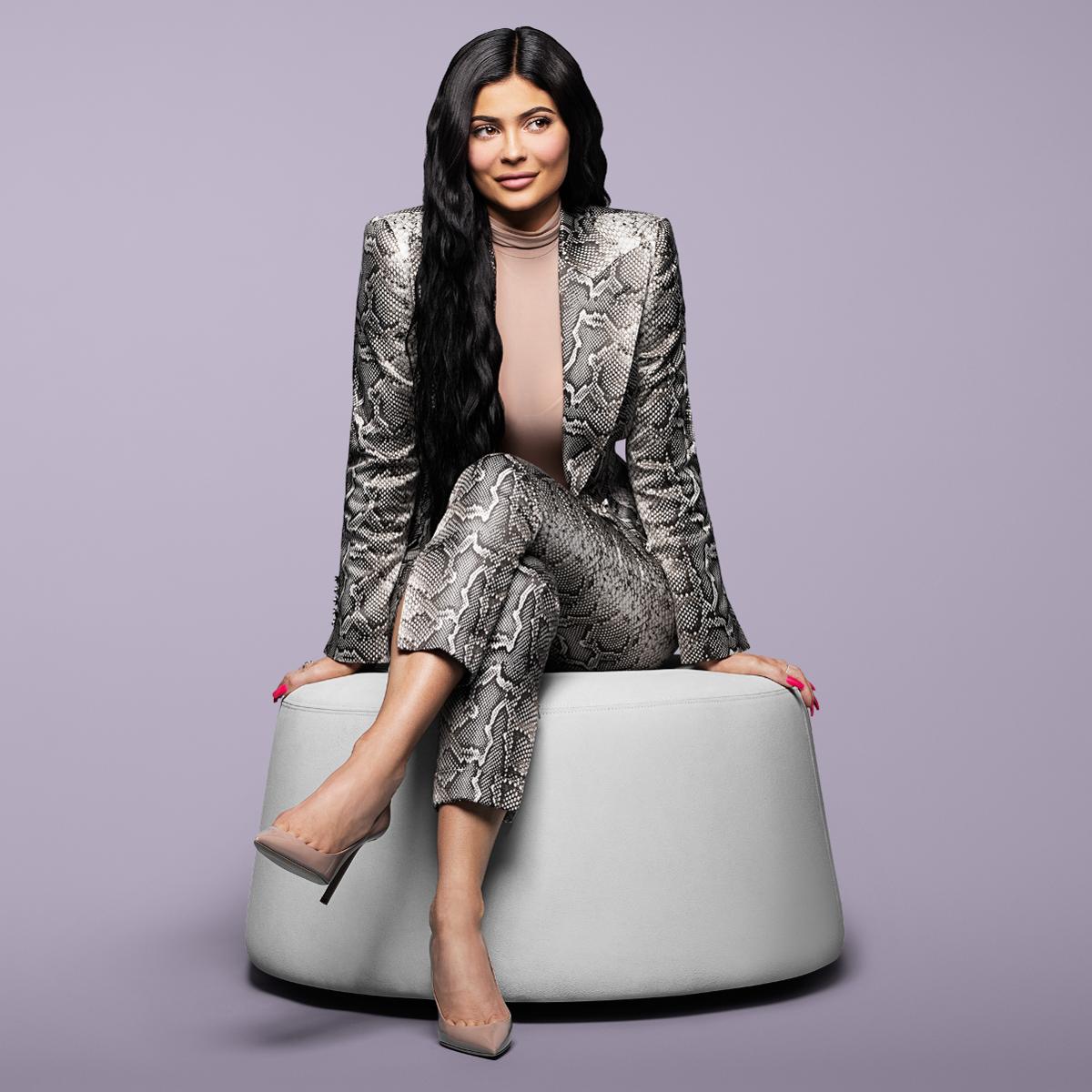 In mid-November, Kylie Jenner marked a milestone moment with a visit to a strip mall. For the past three years, her Kylie Cosmetics had only sold its makeup online and briefly in pop up shops. But after signing an exclusive distribution deal with Ulta, the beauty retailer, Kylie Cosmetics was rolling its $29 lip kits—a matte liquid lipstick and matching lip liner—into Ulta's 1,000-plus stores. And Jenner showed up to the Richmond Avenue Ulta in Houston to greet customers, sign autographs on lip kits and, of course, pose for selfies with her fans.

Over the next six weeks, Kylie Cosmetics sold $54.5 million worth of products in Ulta, according to estimates from Oppenheimer. "I popped up at a few stores, I did my usual social media—I did what I usually do, and it just worked," she says.

Fueled in part by the Ulta expansion, Kylie Cosmetics' revenue climbed 9% last year to an estimated $360 million. With that kind of growth, and even using a conservative multiple from the booming makeup industry, Forbesestimates Jenner's company is worth at least $900 million. She owns all of it. Add in the cash Jenner has already pulled from the profitable business, and the 21-year-old is now a billionaire, with an estimated fortune of $1 billion.
Credit: Bella Naija