On Friday, October 20th, 2018, Procter and Gamble (P&G) in conjunction with Kebbi State government, held a successful partnership ceremony to empower and train women in Kebbi. With both parties signing a Memorandum of Understanding (MOU), P&G is proving support to Dr. Zainab Shinkafi, first lady of Kebbi state, through her Kebbi Women Entrepreneurs Project (KWEP)to train Kebbi state women on financial literacy and the various technical aspects to growing a business venture, including skills and techniques. Present at the signing were Commissioner of Women Affairs, Haj. Tshara Bawa, Members House of Assembly, Representatives of various departments from P&G Company, Permanent secretaries from Ministries of Education and Women Affairs, Directors, among others. Undoubtedly, capital is essential to begin and run any business.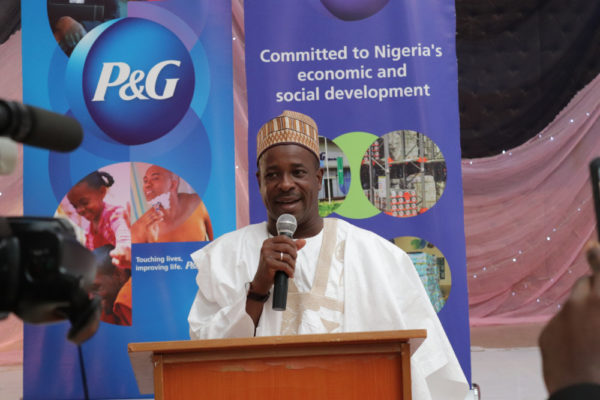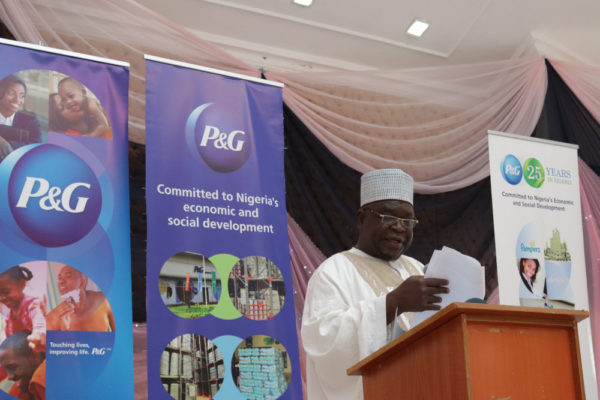 In that light, P&G donated products (Always Sanitary Pads and Ariel detergent) to the women to generate funding and sustain a small-scale business. The partnership is one to be applauded for all that it stands to achieve: an economic and commercial representation of women in the society, wherein they can deliver their full capabilities. Also, it is a clear demonstration of P&G's commitment to empowering women; providing them access to business opportunities and getting them integrated into the supply chain of multinationals.
Temitope Iluyemi, Director of Government Relations for Africa at P&G said, "This partnership is in line with our commitment to impact lives through sustainable investments and remove barriers to women's economic empowerment. We are committed to empowering women to live to their fullest potential. Deepening economic equality & inclusive growth can only make our world stronger. Through our company and brand impact programs, we are helping to make gender and economic equality achievable. When a woman is empowered, her family is empowered and by extension, the society is empowered. Our aspiration is a better world for all of us – inside and outside of P&G – a world free from gender bias and a world with equal representation and an equal voice for both men and women. As such, we are committed to continually seek ways to give women a platform to become key economic contributors to the society."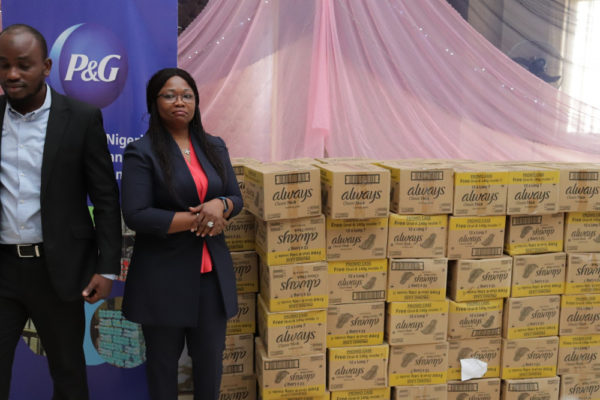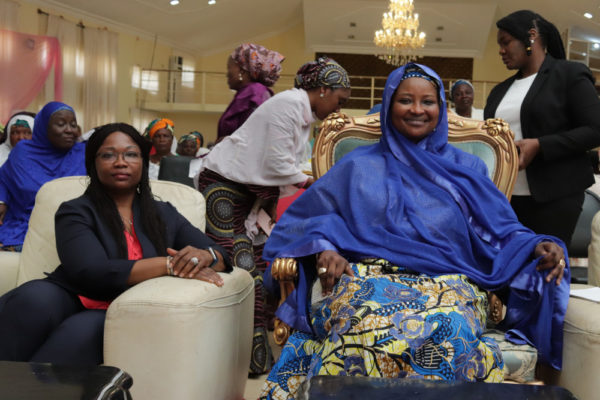 Remarkably, P&G is among multinationals across the globe working towards ensuring gender equality in the workforce, through several initiatives and networks that continue to emphasize their commitment to empowering women and girls to be confident, strong and fearless leaders.
Since it commenced operations in 1992, P&G has been committed to developing Nigeria's inclusive growth agenda through social programs and reforms, including the Always School Program, the Pampers Baby Care Hospital Program and Mobile Clinics, Children Safe Drinking Water Program, Pampers/UNICEF Tetanus Vaccine Program, Always UNESCO education program and our employee volunteering programs amongst others.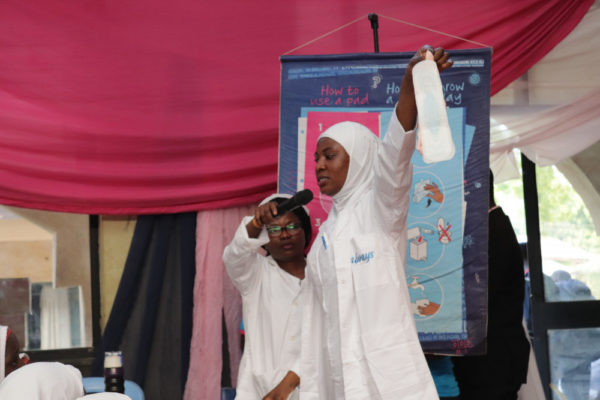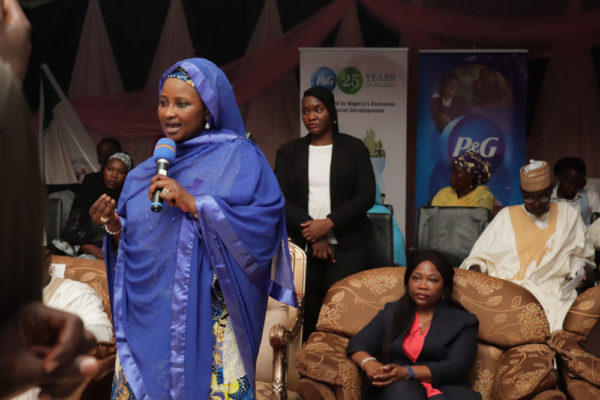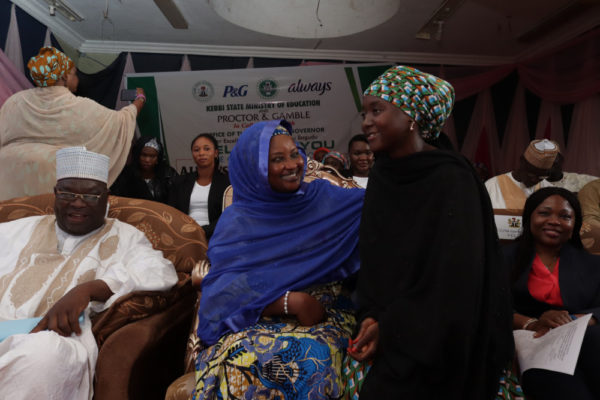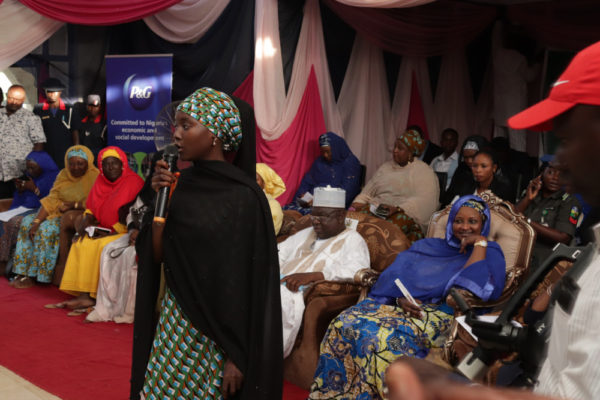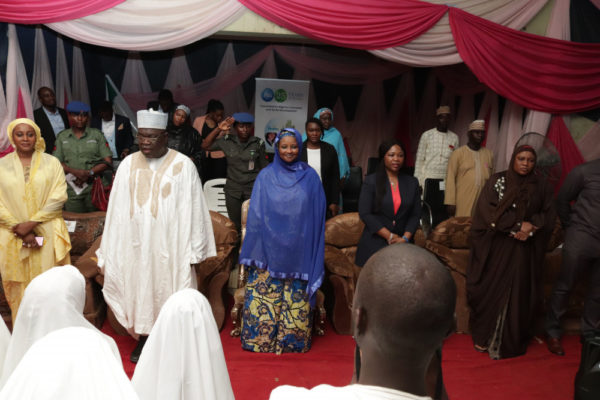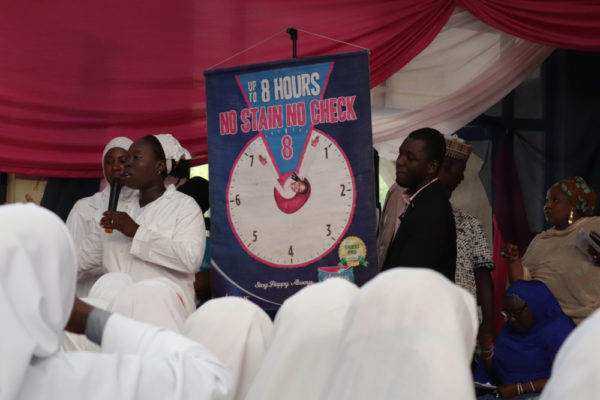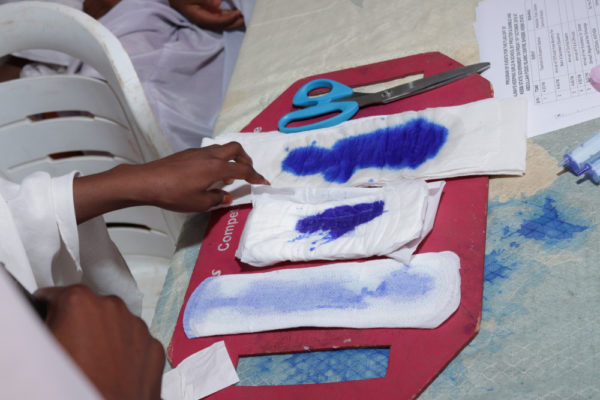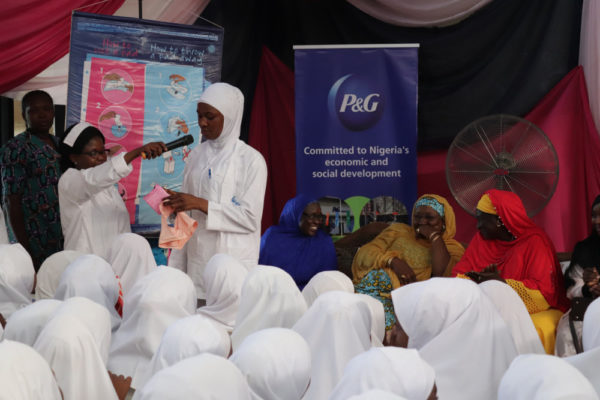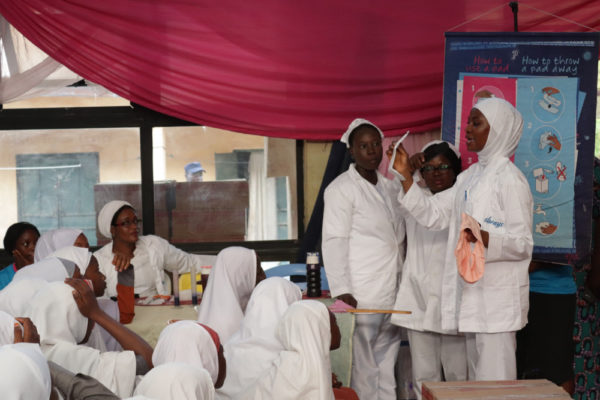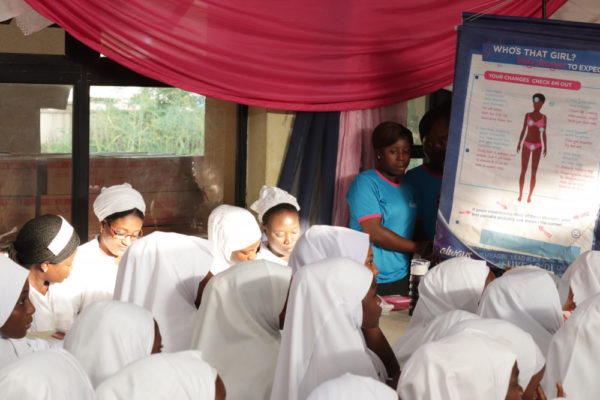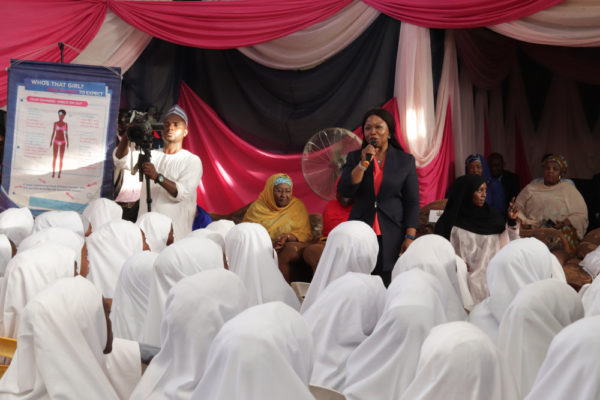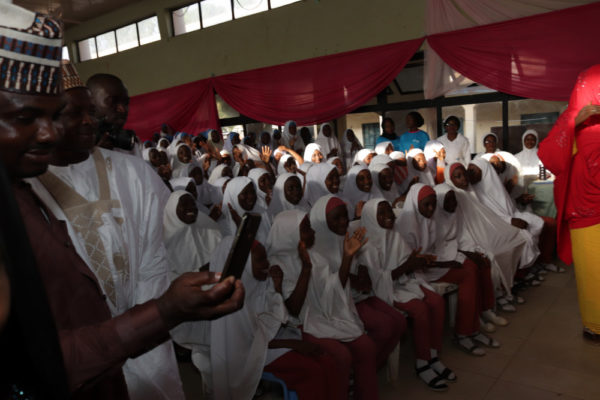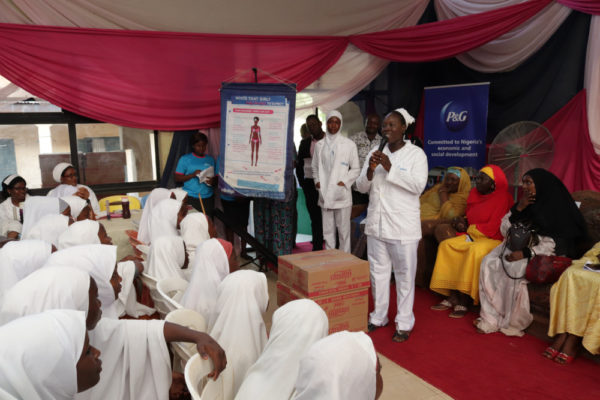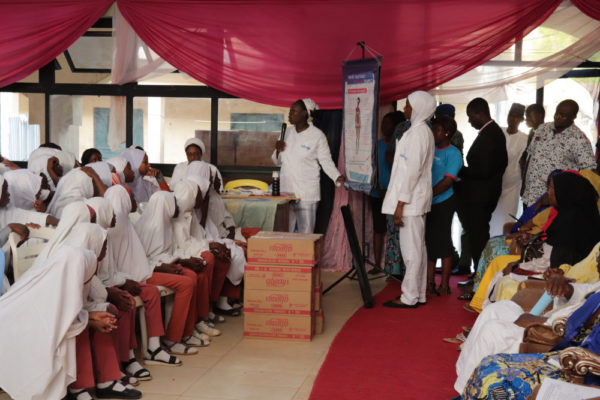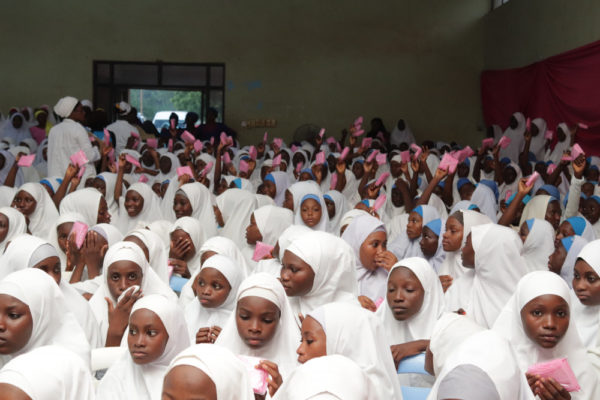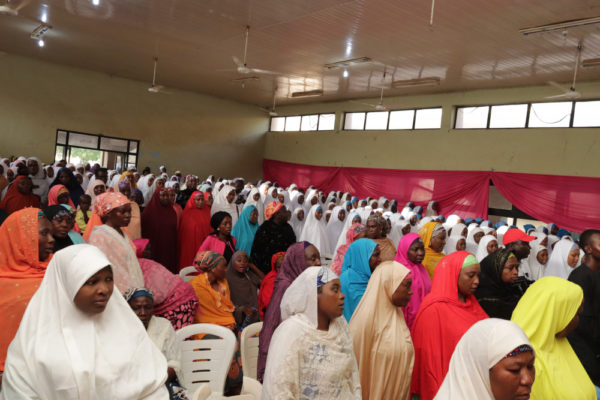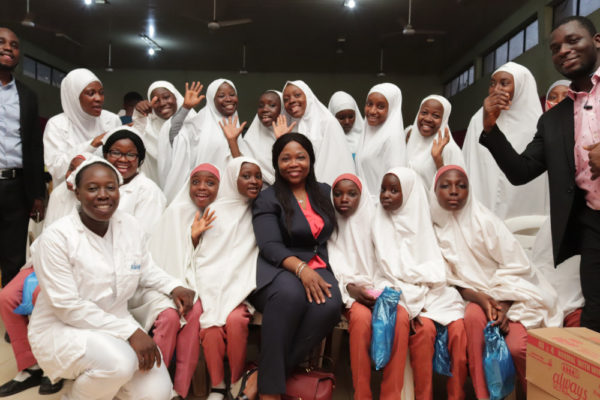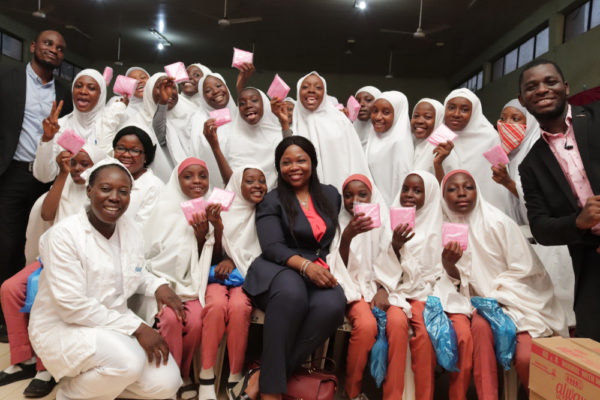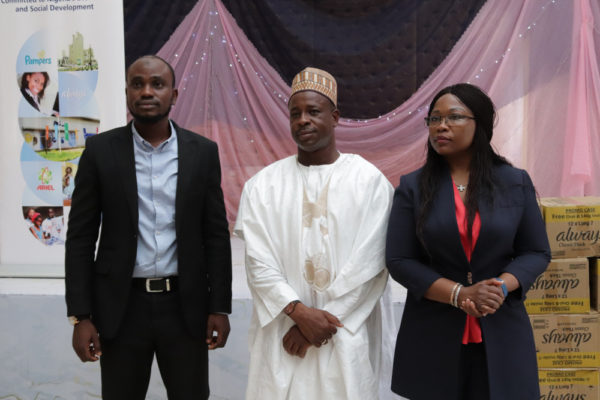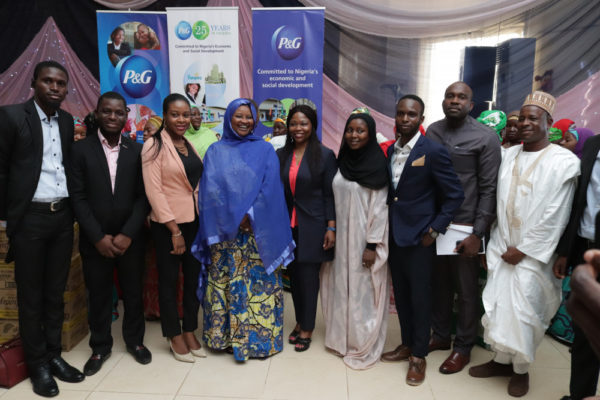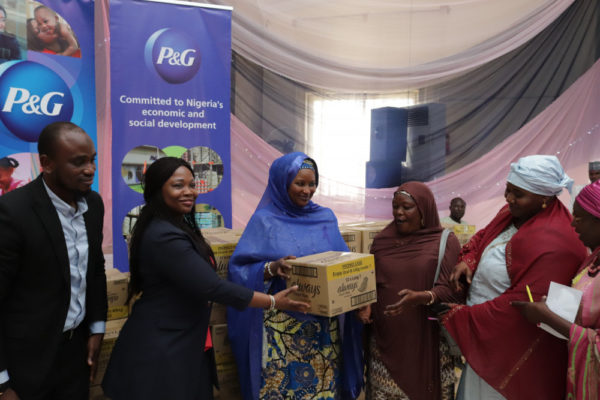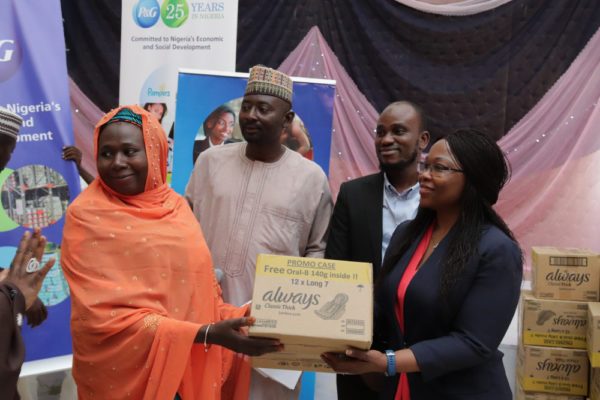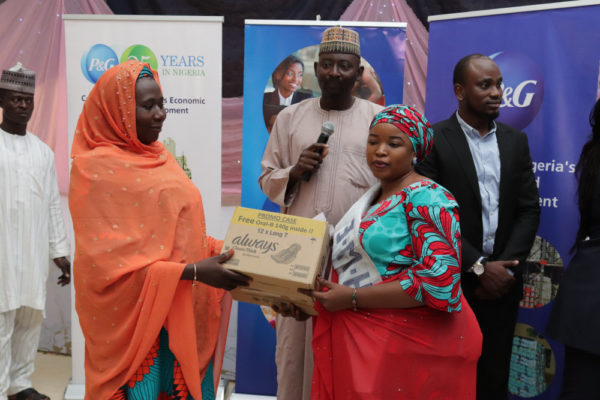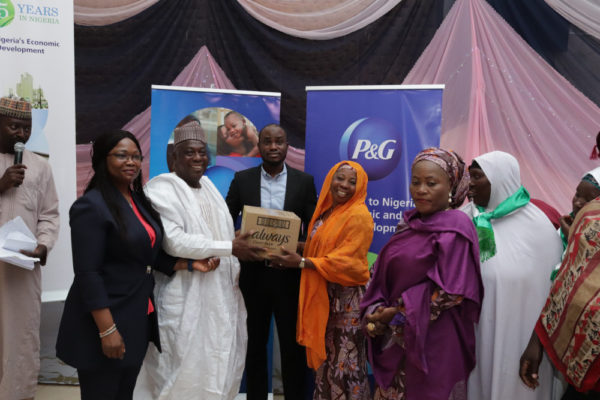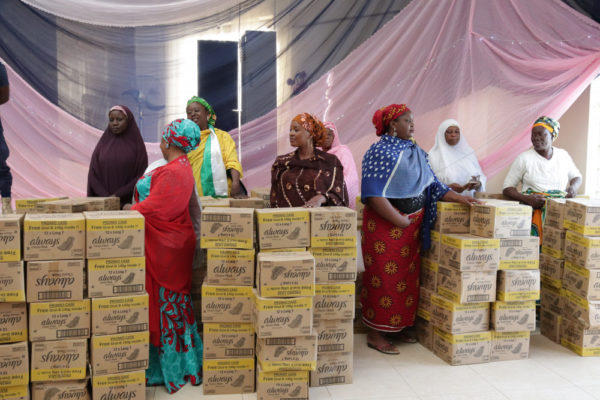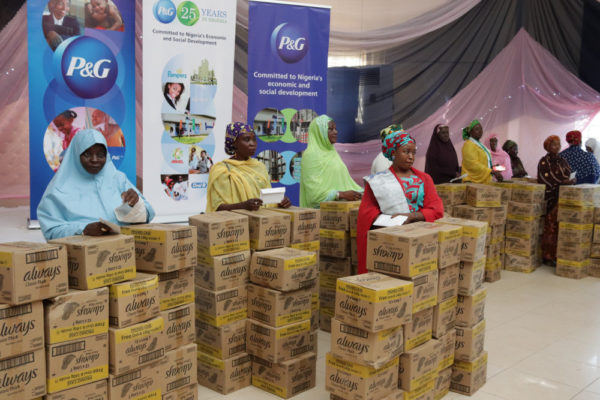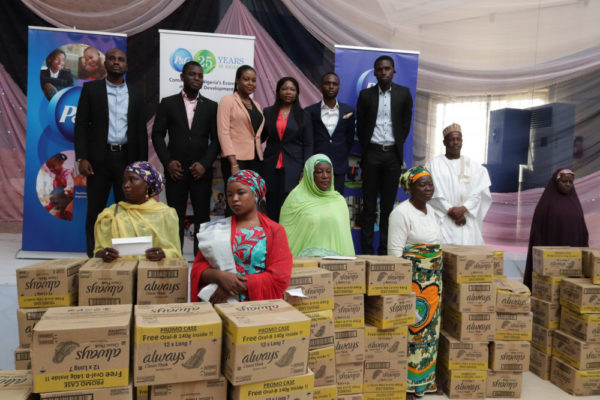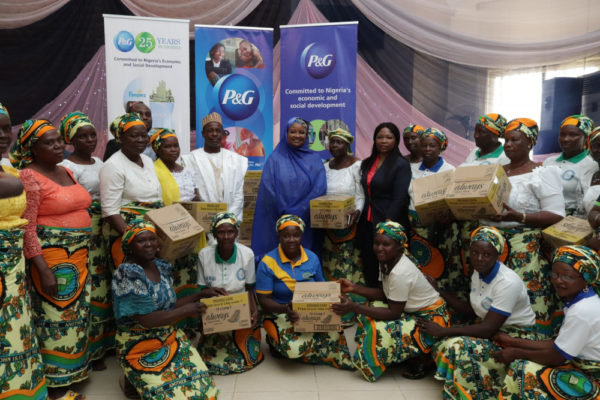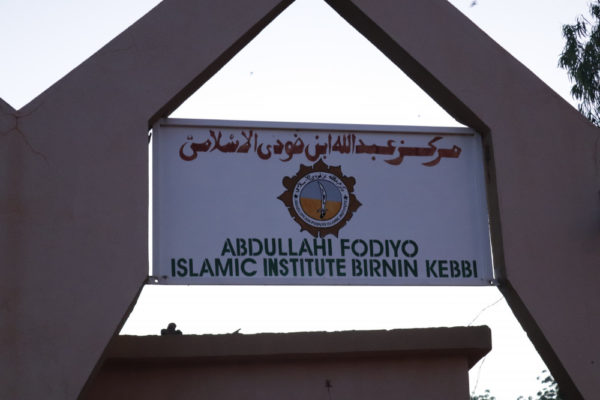 Source: Bella Naija