The first and second phase of the Women of Rubies sensitization workshop tagged "Empowering grassroots women and giving them a voice" which kicked off on 26th of August 2016 at the Alimosho LGA Akoonjo,  and the second one at the Eleganza Sport Center, Lagos East LCDA Sura Market, Lagos Island was a huge success.
Women came out enmasse from different spheres of the community to be part of the  workshop. The women were not only sensitized on the need to be empowered  but also encouraged to save towards the future of their Children by the Keynote speaker; Chinyere Anokwuru of Self-worth Organisation for women, while the Sole Administrator of the Alimosho Local Government; Hon. Ganiu Quadri encouraged them to attend more of such programmes to be enlightened and have a voice in the society.
In Lagos Island, Betty Abah of CEE-HOPE Foundation and the Keynote speaker; Mrs. Falana, Director, Lagos State Ministry of Women Affairs and Poverty Alleviation, also educated the women on the need to enroll in vocational skill centres and learn more hand work,  Founder of Sisters Interact  Network and motivational speaker; Kathlyn Eyitemi encouraged them to speak out  and report cases of Domestic abuse while using her personal life experience as a motivating factor.
According to the Founder of Rubies Ink Initiative for Women and Children and Editor-In-Chief of Women of Rubies ; Esther Ijewere-Kalejaiye; the workshop was an impactful learning experience for the  women in Lagos Island and the feedback was inspiring.
Pictures from Alimosho LGA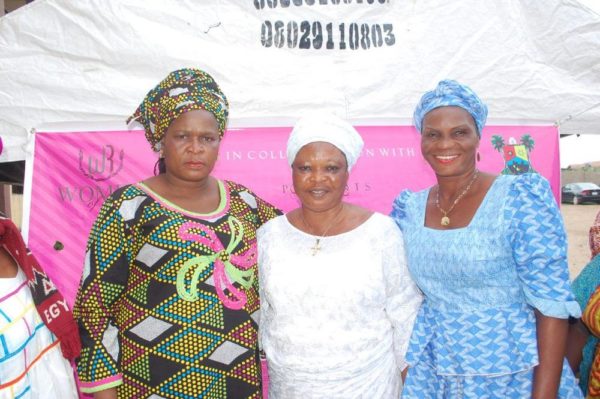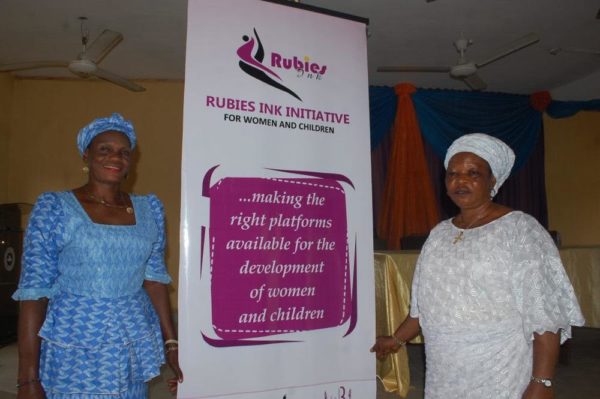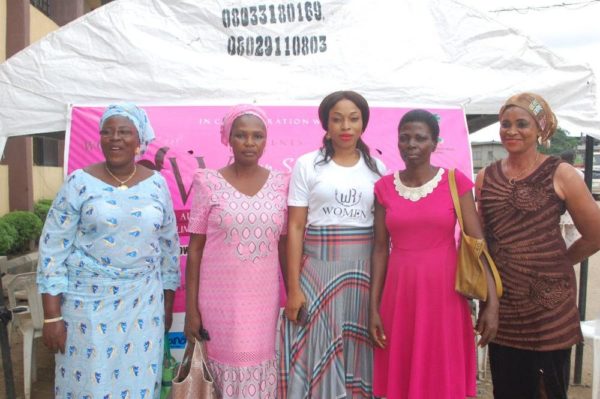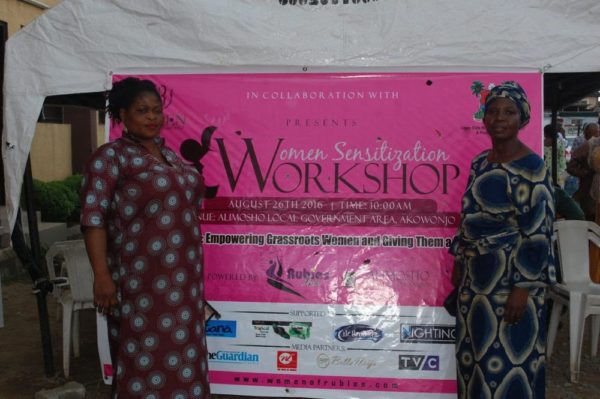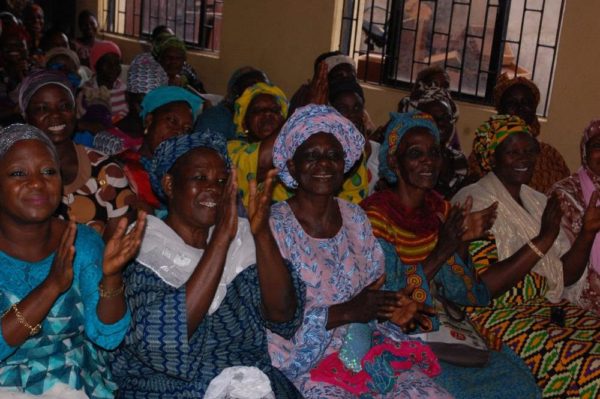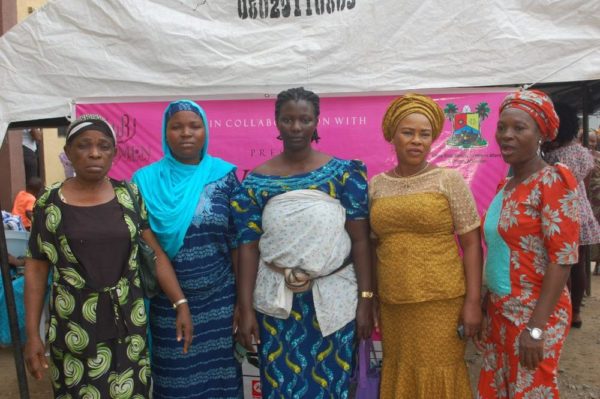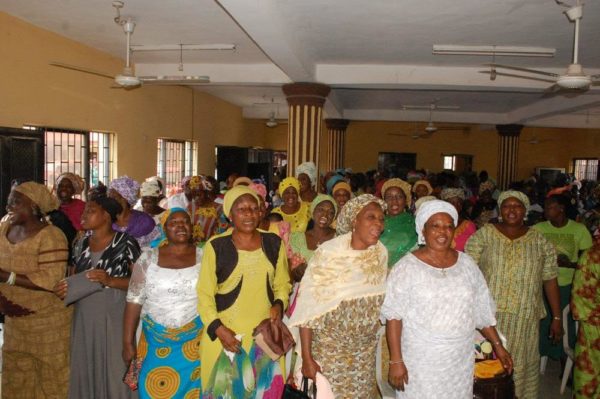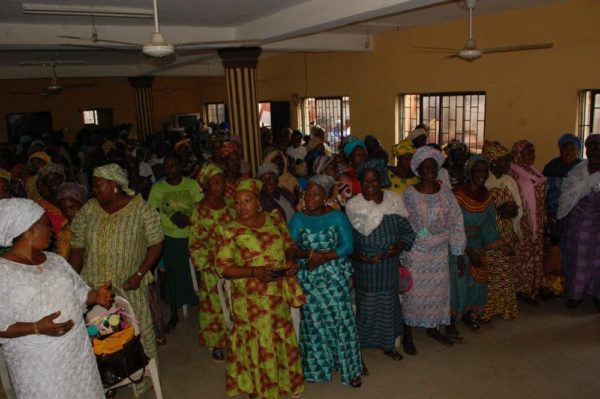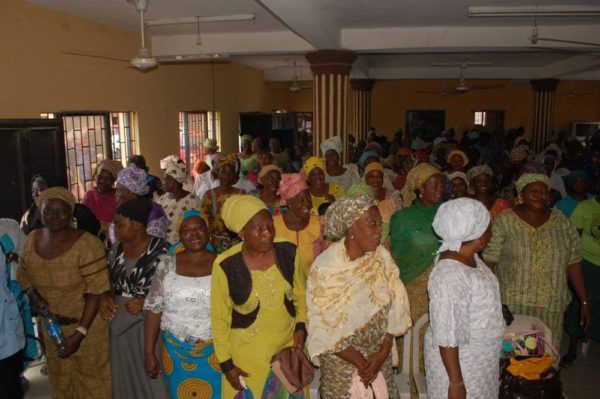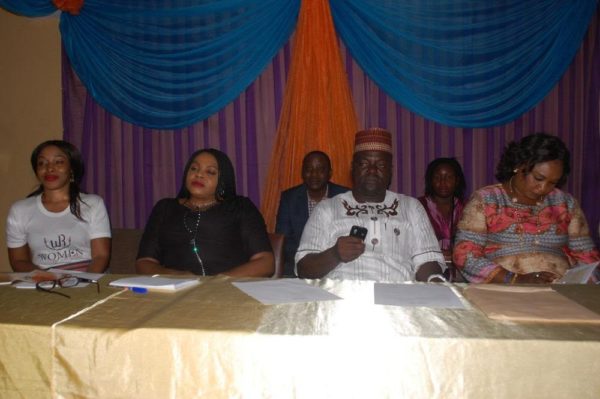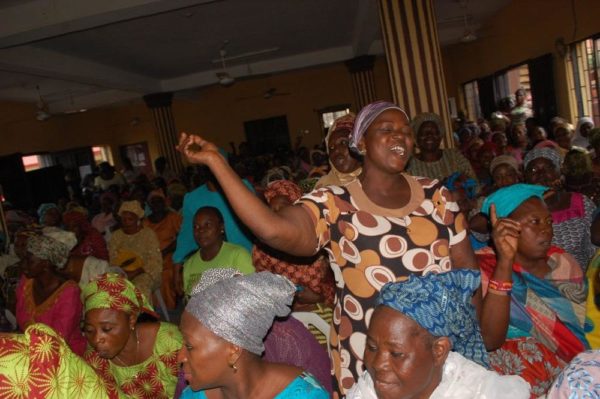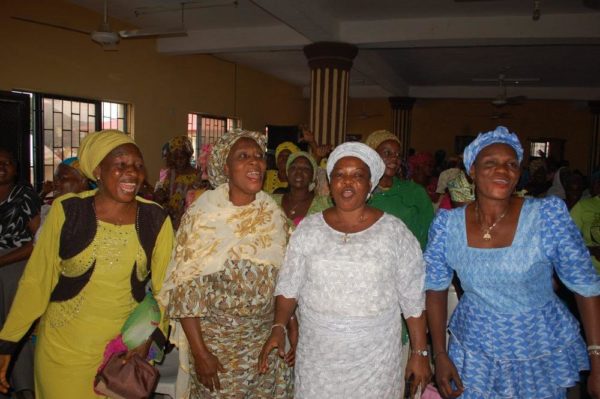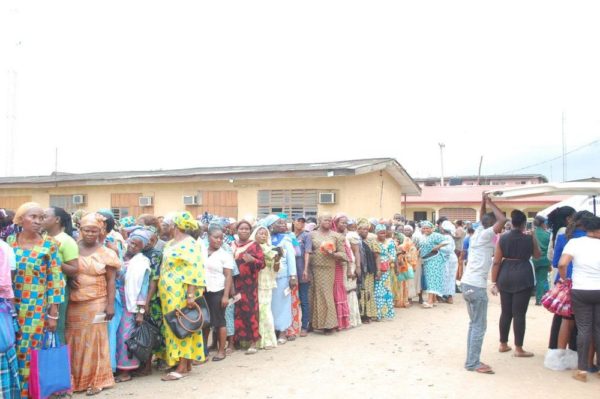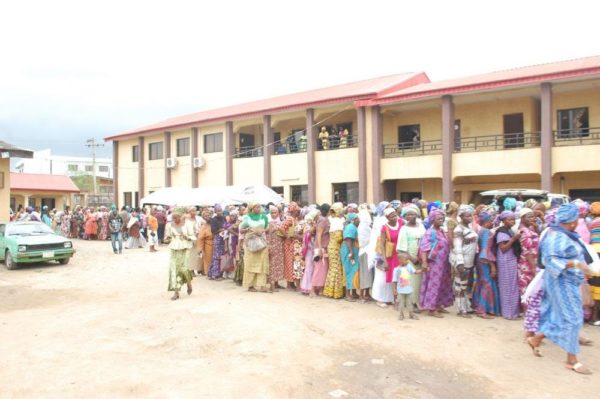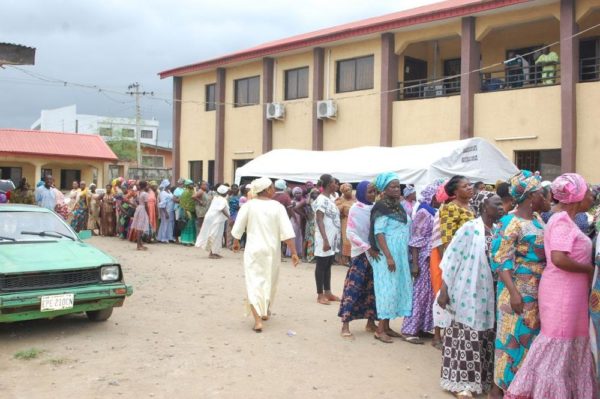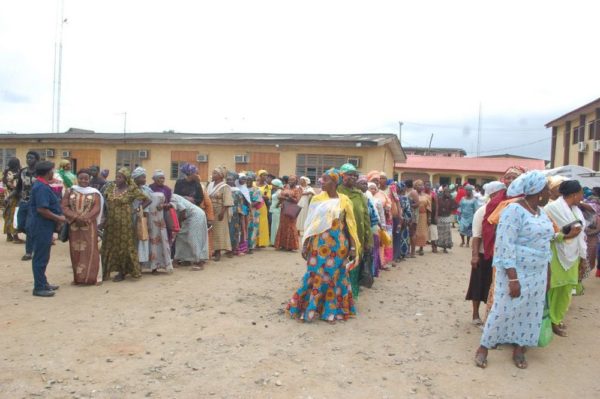 Pictures from the 2nd Workshop at the Eleganza Sport Centre, Sura Market Lagos East LCDA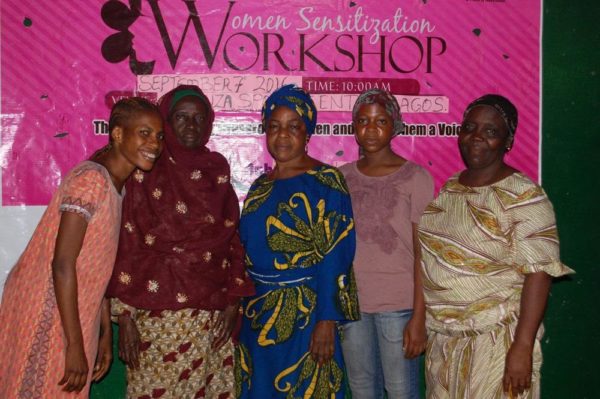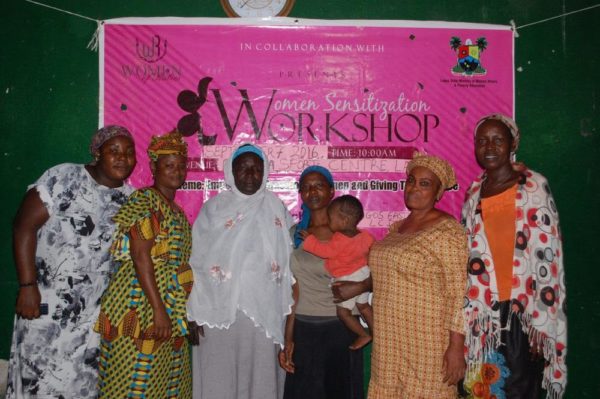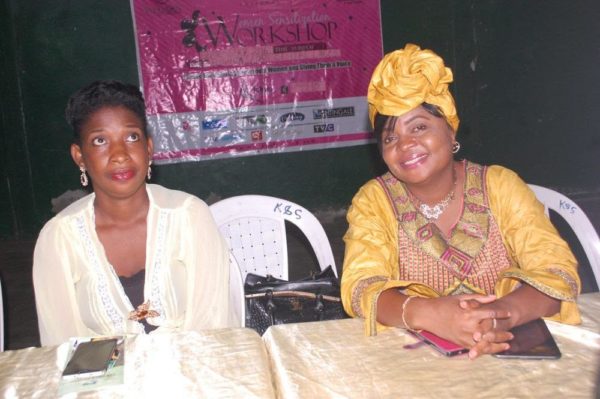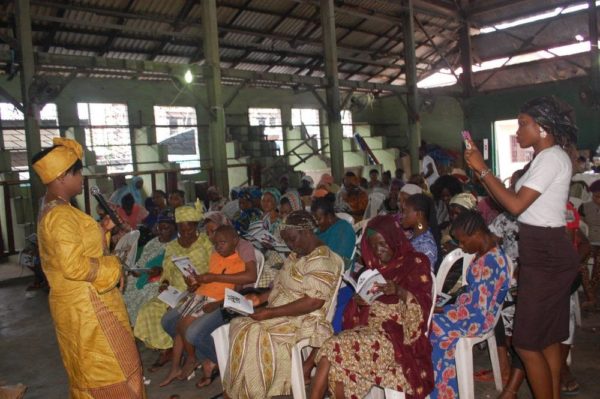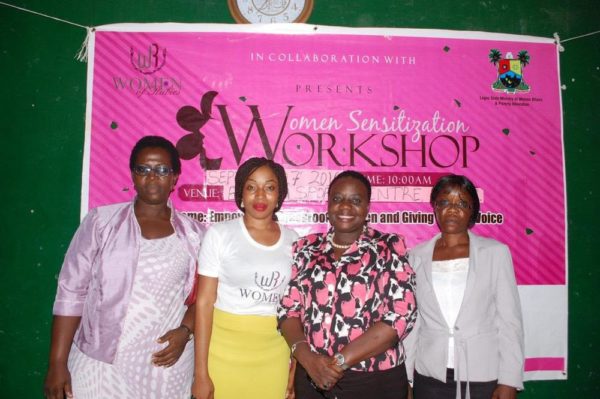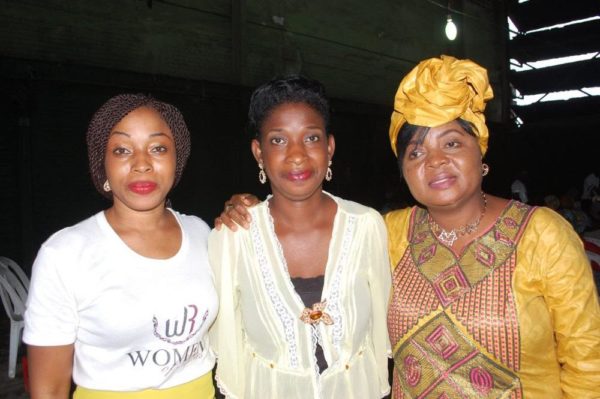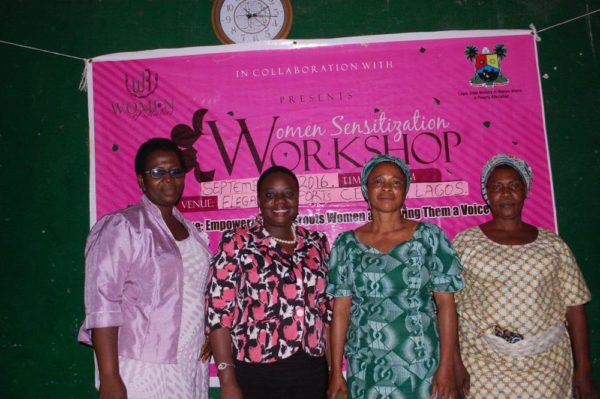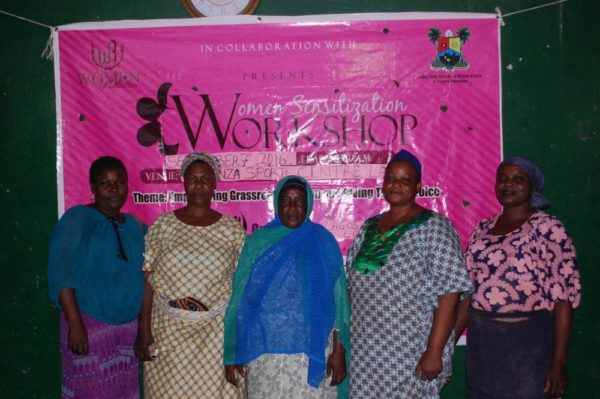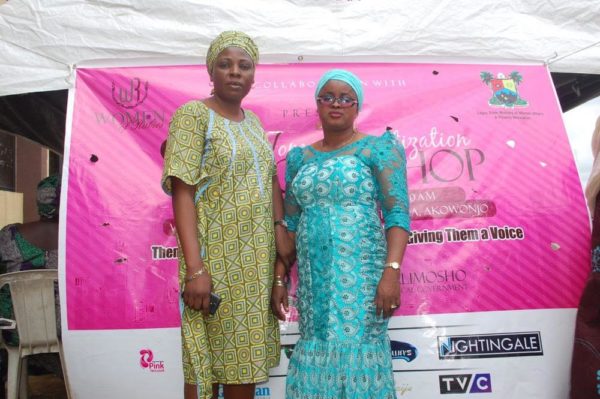 To see more pictures and more info  log on to www.womenofrubies.com