Following the murder of her son by a hit-and-run driver, Justice Monica Dongban-Mensem, now spends part of her time controlling traffic.
She undoubtedly believes many drovers in Nigeria do not understand the rules of driving. Aside ensuring free flow of vehicles, she also visits motor parks to educate drivers
Justice Monica  is not just a judge of the appeal court in Nigeria, she is much likely to be the next possible president of the appellate judicial arm of government as Zainab Bulkachuwa, the current head, prepares for retirement. Impressively, she does this during her spare time.
The 62-year-old senior judge does this voluntarily.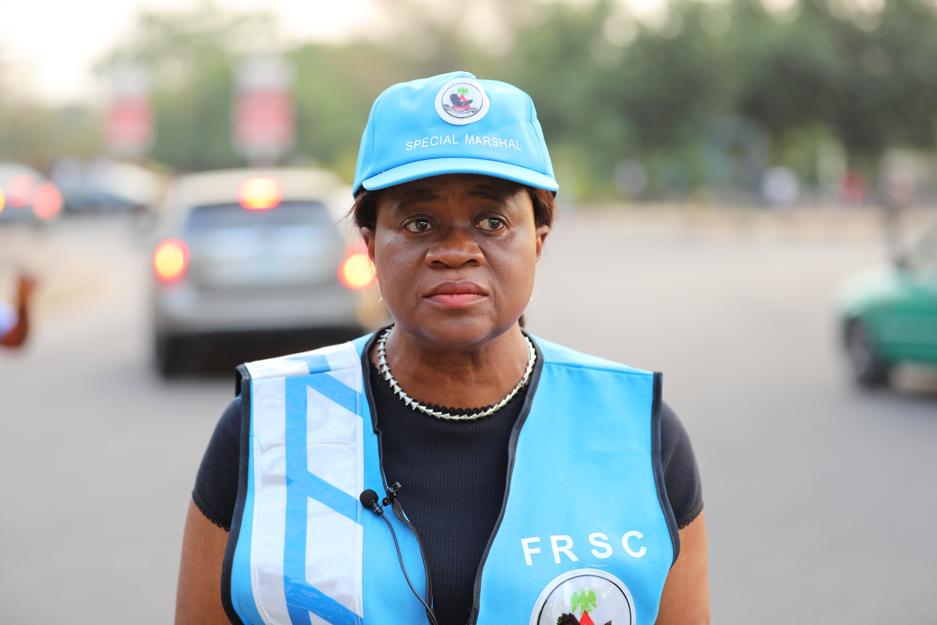 The senior judge, however, has a dark memory she has nursed for about eight years – her son was killed by a hit-and-run driver – and as a result, she thinks she can play a major role in changing the psyche of Nigerian drivers and ensuring proper knowledge of the road.
Dongban-Mensem laments that because many drivers in the country are not patient, some of them have caused accidents that have sometimes been fatal.
While speaking with the British Broadcasting Corporation (BBC), she said she never knew the driver behind her son's death, but it is her determination to touch as many road users as she can.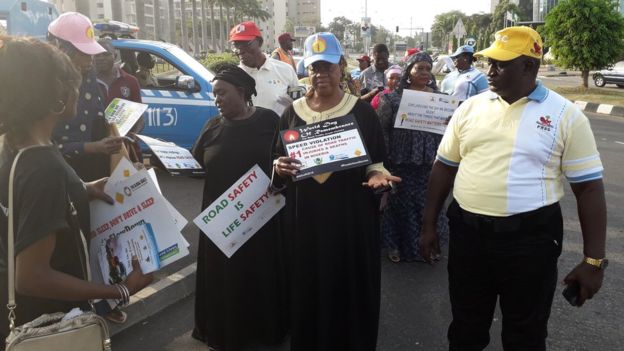 Despite her position in the country, she has spent time a visiting bus parks for the enlightenment of drivers.
She revealed that her experience with the drivers had shown that most of them do not understand road signs nor have the proper training needed to carry out their daily activities.
Therefore to further boost her resolve, the judge now has a foundation named after her late son and with the aim of enlightening drivers. She further has a plan to create a driving school for would-be commercial drivers.
She also said she spent weeks with the Federal Road Safety Commission (FRSC) training to control traffic before she ventured into the practice as a warden.
Her son, who she called Kwapda'as Dongban, was 32 years old when he died in 2011 at a busy area in Jos, Plateau state.
She said her son, a law graduate from the University of Jos, was in Plateau for his certificate when the incident happened. He broke his two legs, was left without assistance as he groaned in pains till he lost the chance to live.