A total of 25 women formerly living with Vesico Vaginal Fistula (VVF) have received free repair surgeries, giving them a chance to live normal lives again. This life-changing event was carried out courtesy of a recent Extended Hands Foundation's pool effort in Sokoto state sponsored by SNEPCo/NNPC.
Since its inception, the goal of the Extended Hands Foundation founded by star actress and producer Stephanie Linus has been to restore hope and put smiles on the faces of women. For some years now, the foundation has been focused on helping women with Vesico Vaginal Fistula (VVF) – a serious disability that can be experienced by women after childbirth – and giving them a chance at living normal lives through free repair surgeries.
With a generous sponsorship from SNEPCo/NNPC, the foundation completed the successful repair of 25 Vesico Vaginal Fistula (VVF) patients at the Maryam Abacha Woman and Children  (VVF Hospital) Sultan Bello Rd, Sokoto. All the repairs have been completed successfully and the women are recovering well.
The team of medical staff was led by Dr Sa'ad Idris, a seasoned VVF Surgeon and former Commissioner for Health in Zamfara State with over 20 years experience in the field. He was assisted by Dr Halima Bello a VVF surgeon, Chief Medical Director Dr Lawal Bello, Chief Matron Hamsai Abdullahi Wisso, and other doctors and nurses at the VVF Center.
As noted by the medical team, most of the women who were repaired had very complex cases of fistula resulting from botched surgeries carried out on them by inexperienced doctors. Some of the women had damaged wombs and tubes which caused a continuous involuntary discharge of urine into the vaginal vault. These women had been living with this condition for a varying number of years and finally got dry after the surgeries.
Against the backdrop of her Child Bride and Fistula advocacy movie, Dry, Stephanie Linus has been taking the message of restoration and hope to real women suffering from VVF. This pool effort goes a long way to show that DRY is more than just a movie, but a tool for touching the lives of women actually living with this condition.
See photos below: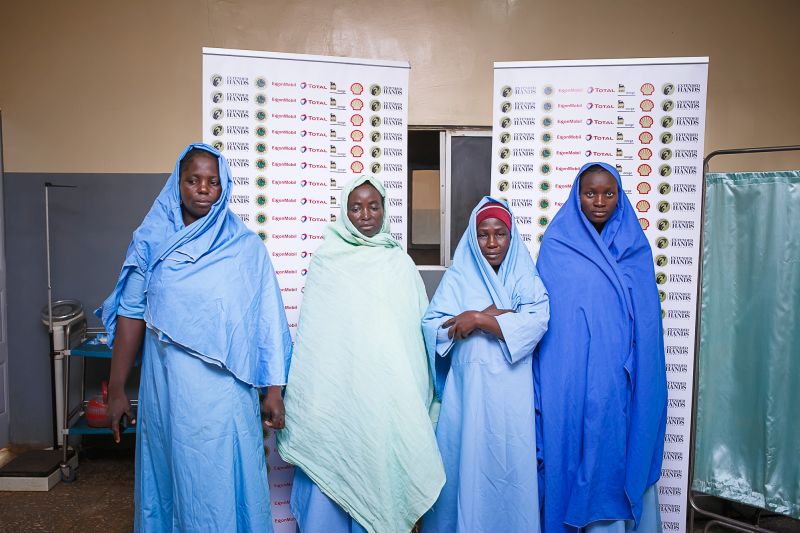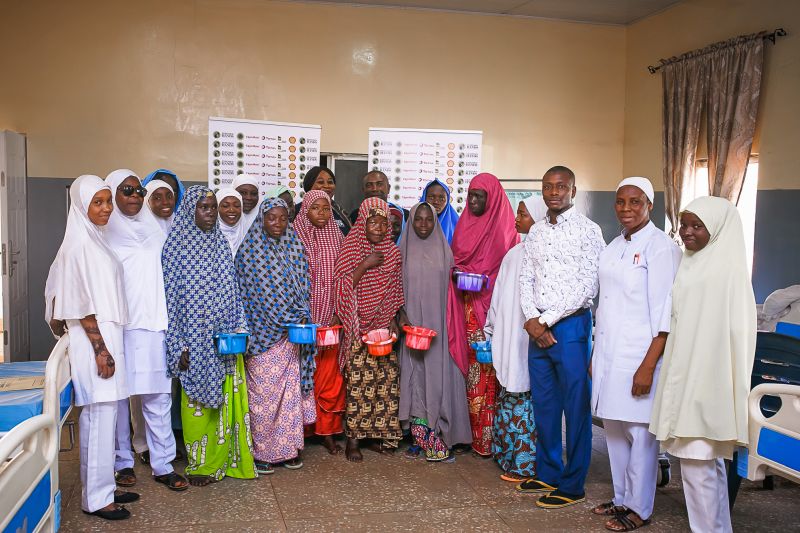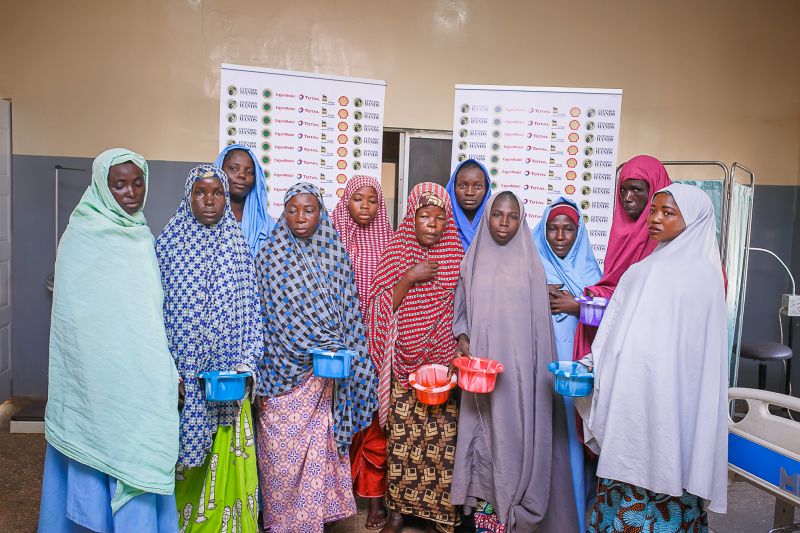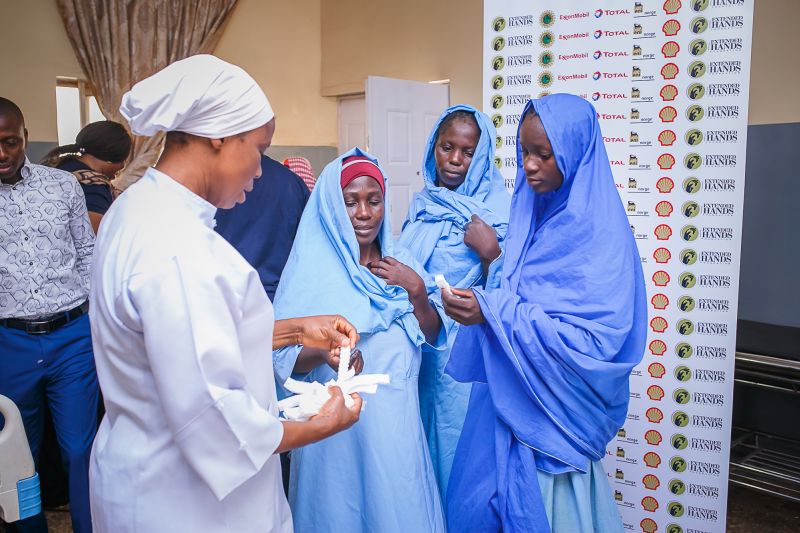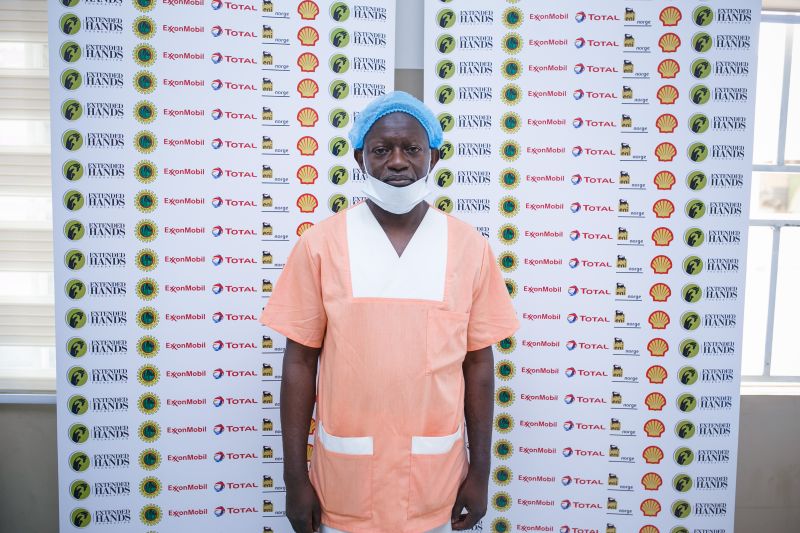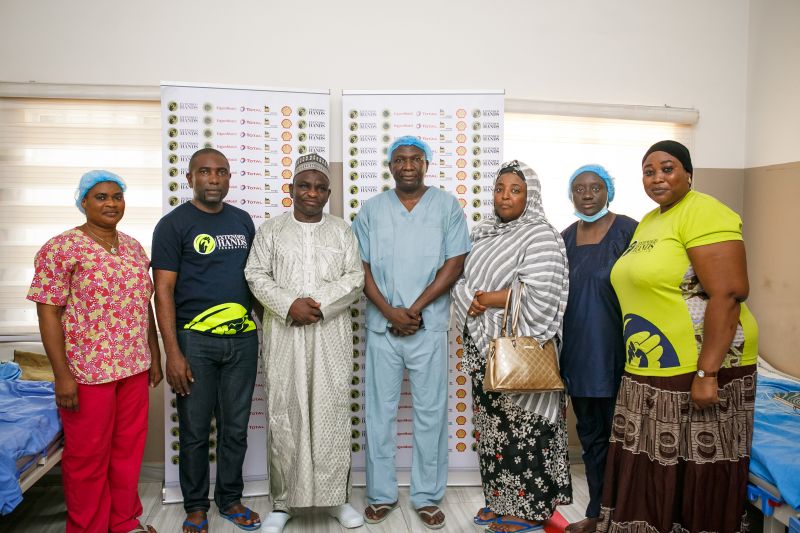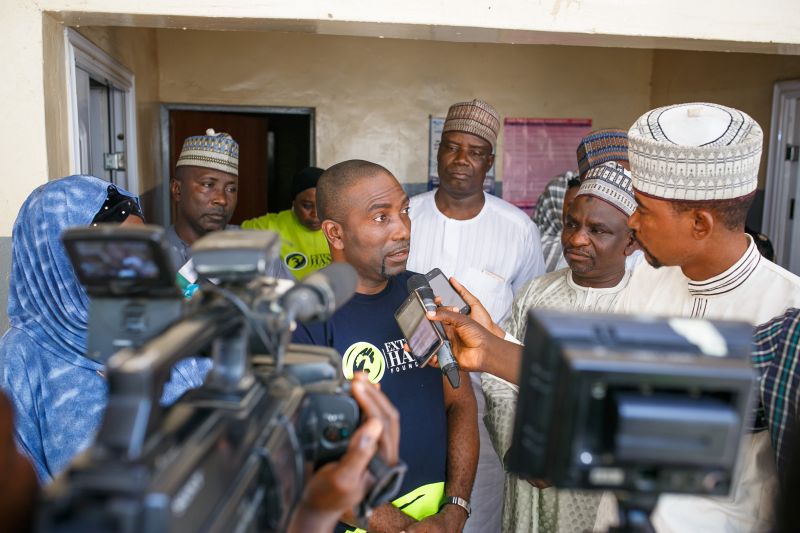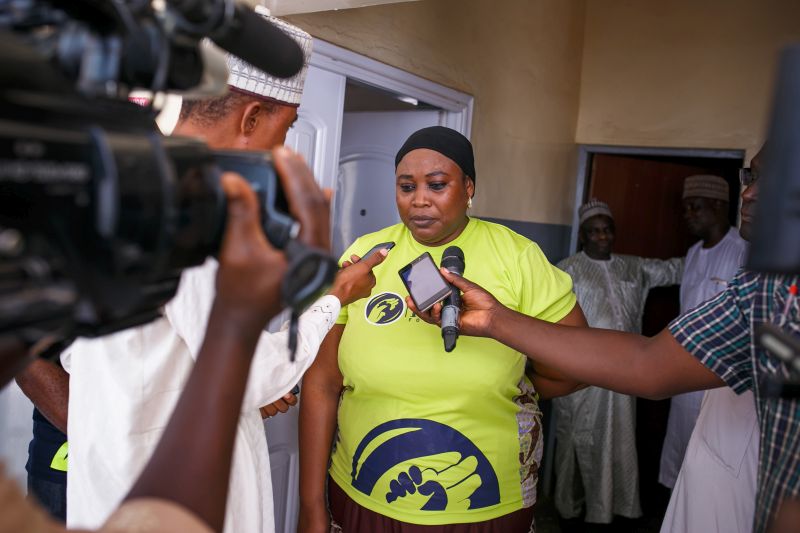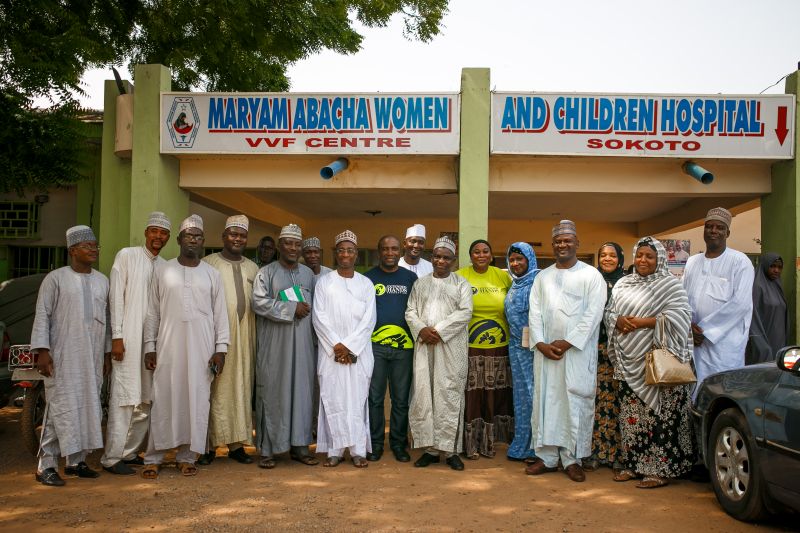 Credit: Bella Naija