The business of tech continues to be redefined by innovators in a wide array of professional fields. Some are developers, with extensive backgrounds in programming. However, many of the people growing tech-enabled businesses, have little to no work or academic experience in the field.
From art and law, management to finance, the non-techies below, have all discovered a way to use their unique expertise to create value for customers through technology.
Sandra Oyewole
Partner & Head, General Practice Group, Olajide Oyewole LLP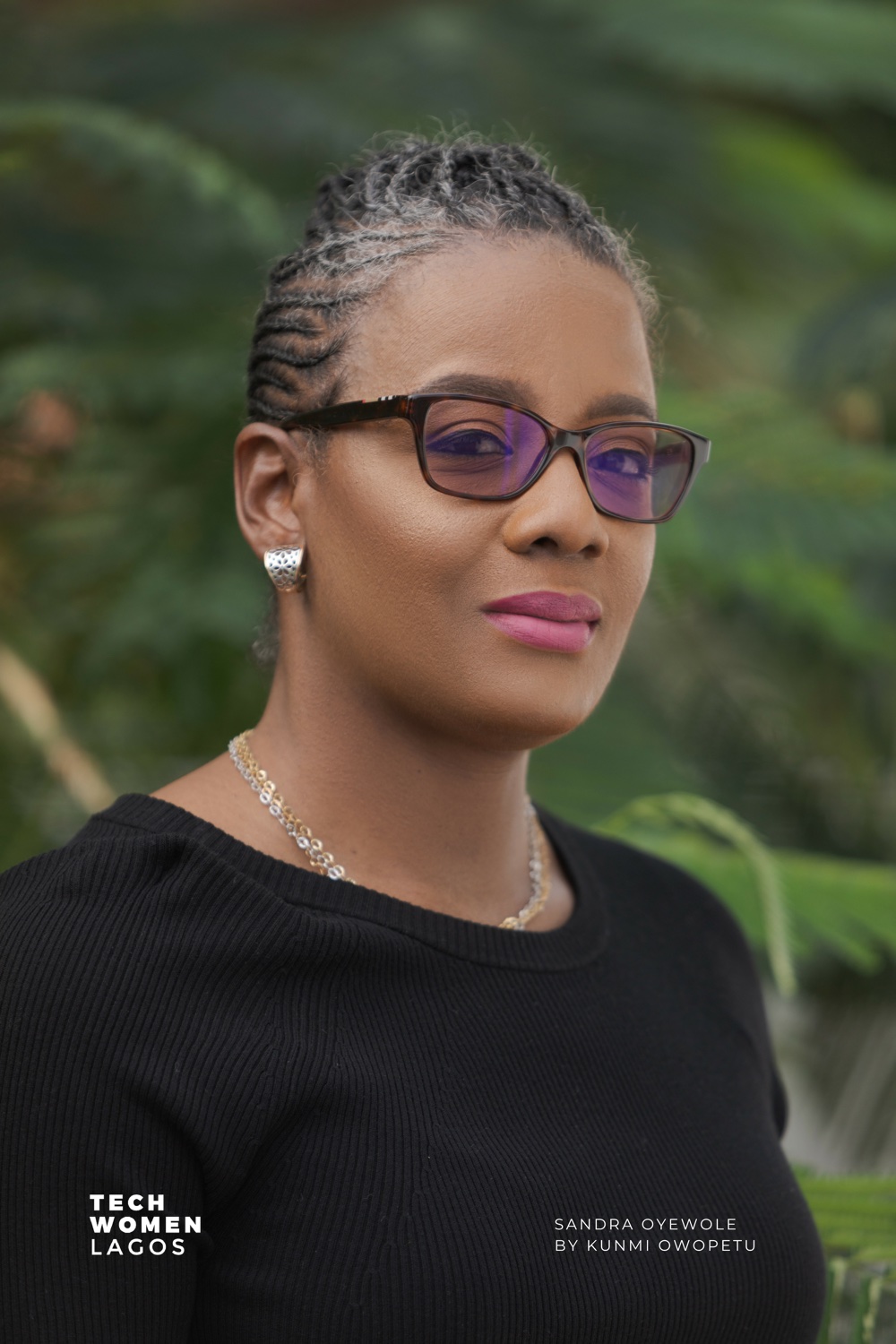 Complex, ever-changing laws and regulations that guide the use of technology, require someone knowledgeable to help navigate the legalese. Sandra Oyewole, a lawyer with more than 25 years of experience, is a Partner at Olajide Oyewole LLP, where she heads the intellectual property, technology and telecommunications areas for the firm.
Technology's impact on all sectors has made it imperative for her to consider digital technology when advising clients, citing the evolution of music distribution for redirecting her focus to technology, "The crash of the CD and the rise of digital distribution of music was a trigger for me in terms of technology."
For women considering a career in technology, Sandra offers her two favourite quotes, "Rome was not built in a day." and "The journey of a thousand miles begins with a single step."
Lola Kassim
General Manager, West Africa, Uber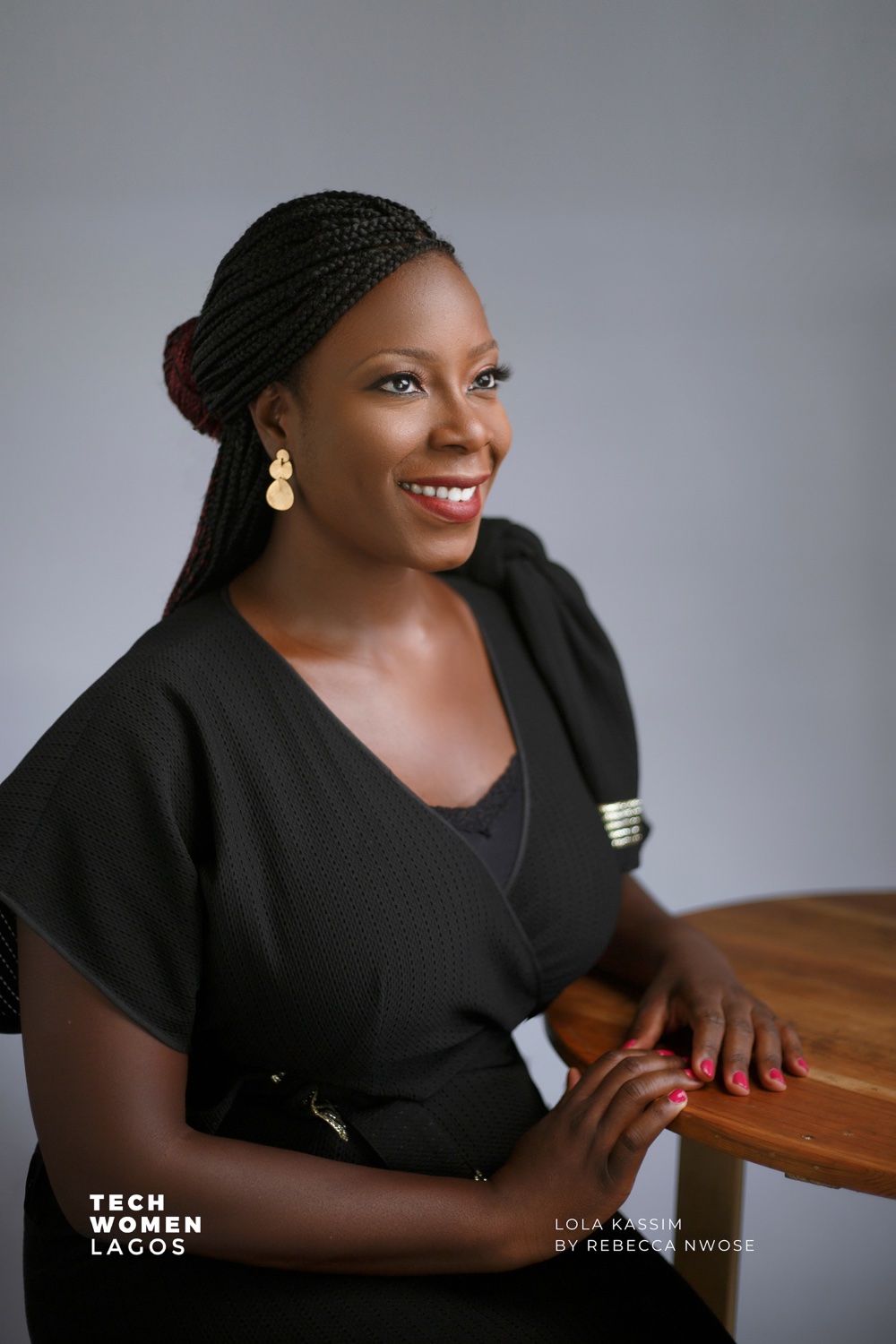 Good management is vital to the success of any company, inside or outside of tech. Lola Kassim, has found a space within one of the world's top tech companies, leading the Uber West Africa team, overseeing operations, marketing, communications, legal and policy for the organization in two countries.
Before Uber, Lola worked with McKinsey & Company and the Liberian government, but was drawn to the world of technology because it has "the power to
impact lives and enhance how we live day-to-day."
"Don't feel that you need to have a tech-heavy background to succeed in the industry. Learn about things you're interested in and explore your passions. You can't predict now where your experiences will lead you to along the way. So dive in, and make the most of all opportunities to grow," she advises.
Mohini Ufeli
Media Manager, Paystack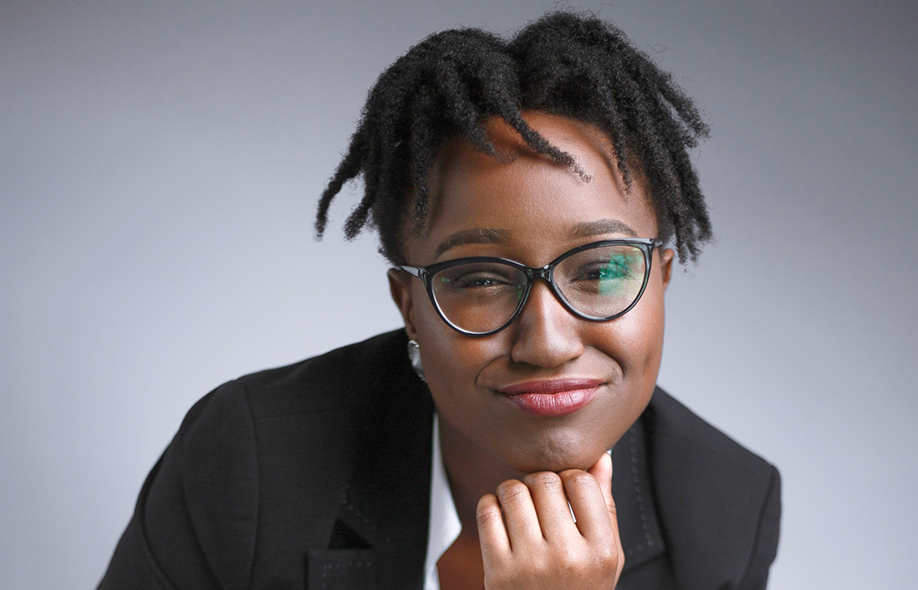 Mohini Ufeli's superpower is multimedia storytelling. As Media Manager for Paystack, she leads media efforts for the rapidly growing, Lagos-based, fintech company crafting stories that create an emotional connection between the brand and its customers. Before Paystack, Mohini held a similar position with Andela, another tech company.
Mohini "fell into Nigeria's tech scene by serendipity", after a photo shoot with Andela developers led to her employment there as Media Manager. "Own your voice. You have value and perspective to add to the conversation," she says.
Lexi Novitske
Principal Investment Officer, Singularity Investments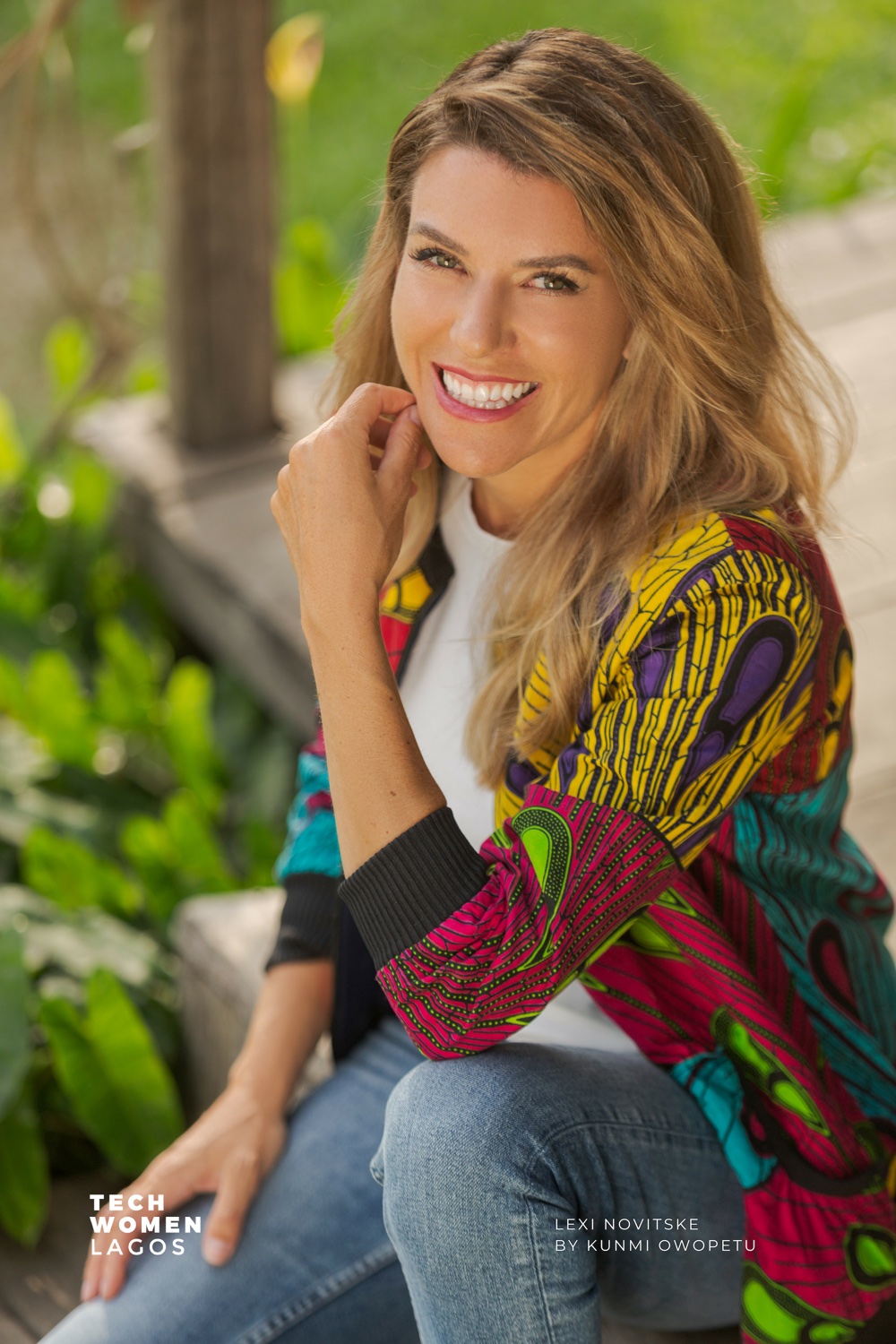 When tech companies require investment, they look towards venture capitalists and other financial funnels that help funds flow. Lexi Novitske is the Principal Investment Officer at Singularity Investments, a firm that has invested in several African tech startups including Paystack, Flutterwave, mPharma and Asoko Insight.
According to Lexi, she is "investing in and partnering with African entrepreneurs that will change the world. Strong talent driving new tech models in Africa would generate the continent's next wave of economic growth."
Lexi arrived Nigeria in 2012 and managed investments at Nigerian private equity firm Verod Capital Management. Before Verod, she worked at New York-based Sandler O'Neill Asset Management.
Lexi points out that risk aversion, a trait that is identified with women, make female-backed businesses solid investments.
Temie Giwa-Tubosun
CEO, LifeBank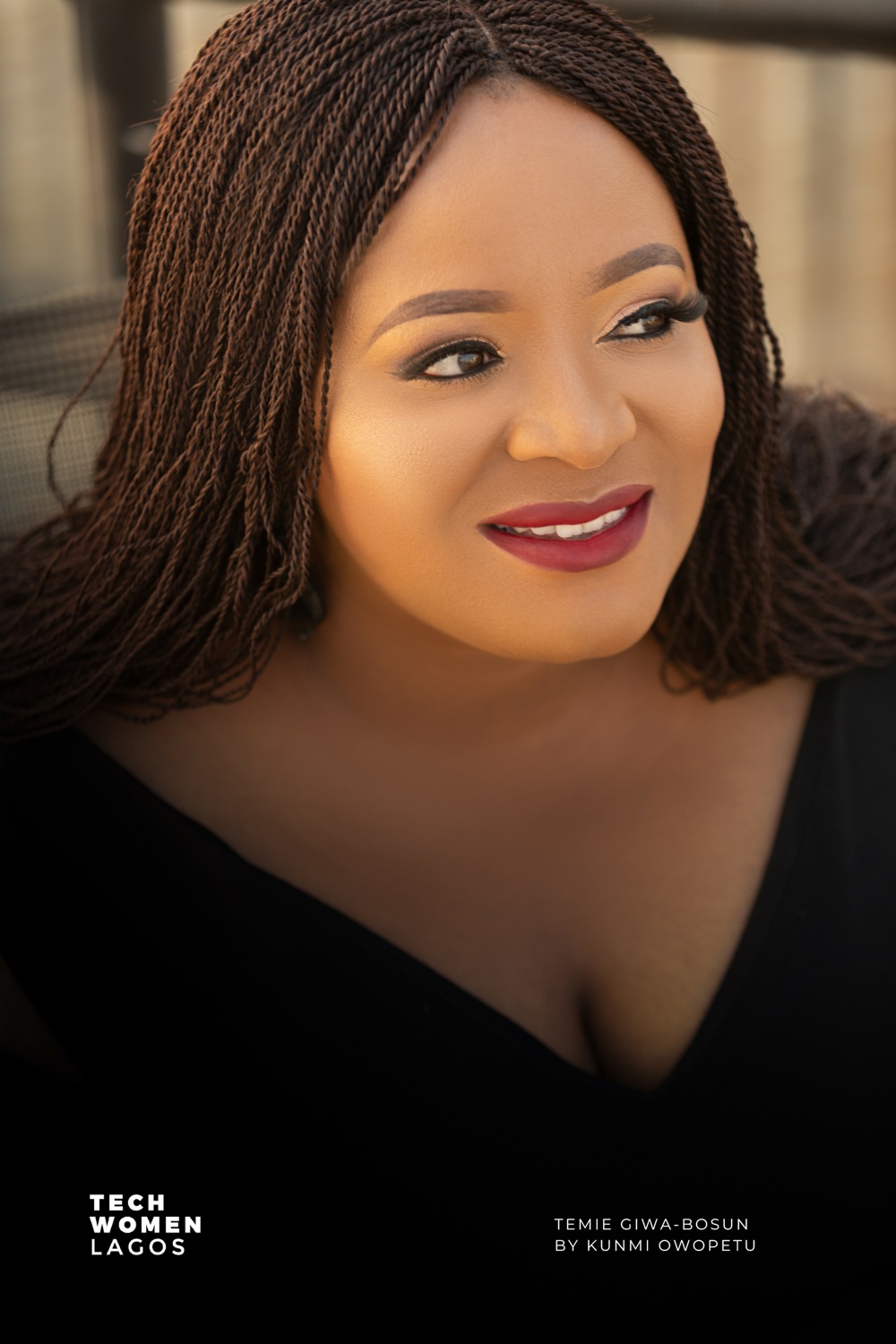 Coming up with life-saving services is one half of Temie Giwa-Tubosun's job. Management is the other. The Founder and CEO runs LifeBank, a company that leverages technology to improve access to medical products in Africa, and says she looked towards technology when she decided to improve access to life-saving blood and oxygen resources after a traumatic experience.
Having worked at different management roles in the health sector, including stints at the United Nations and the Lagos State Government, her knowledge of the health sector was a key differentiating factor for starting her company. She already knew the market and had the right relationships. When asked for her thoughts on women in technology, she responds, "We are just getting started."
Damilola Marcus
Art Director, Dá Design Studio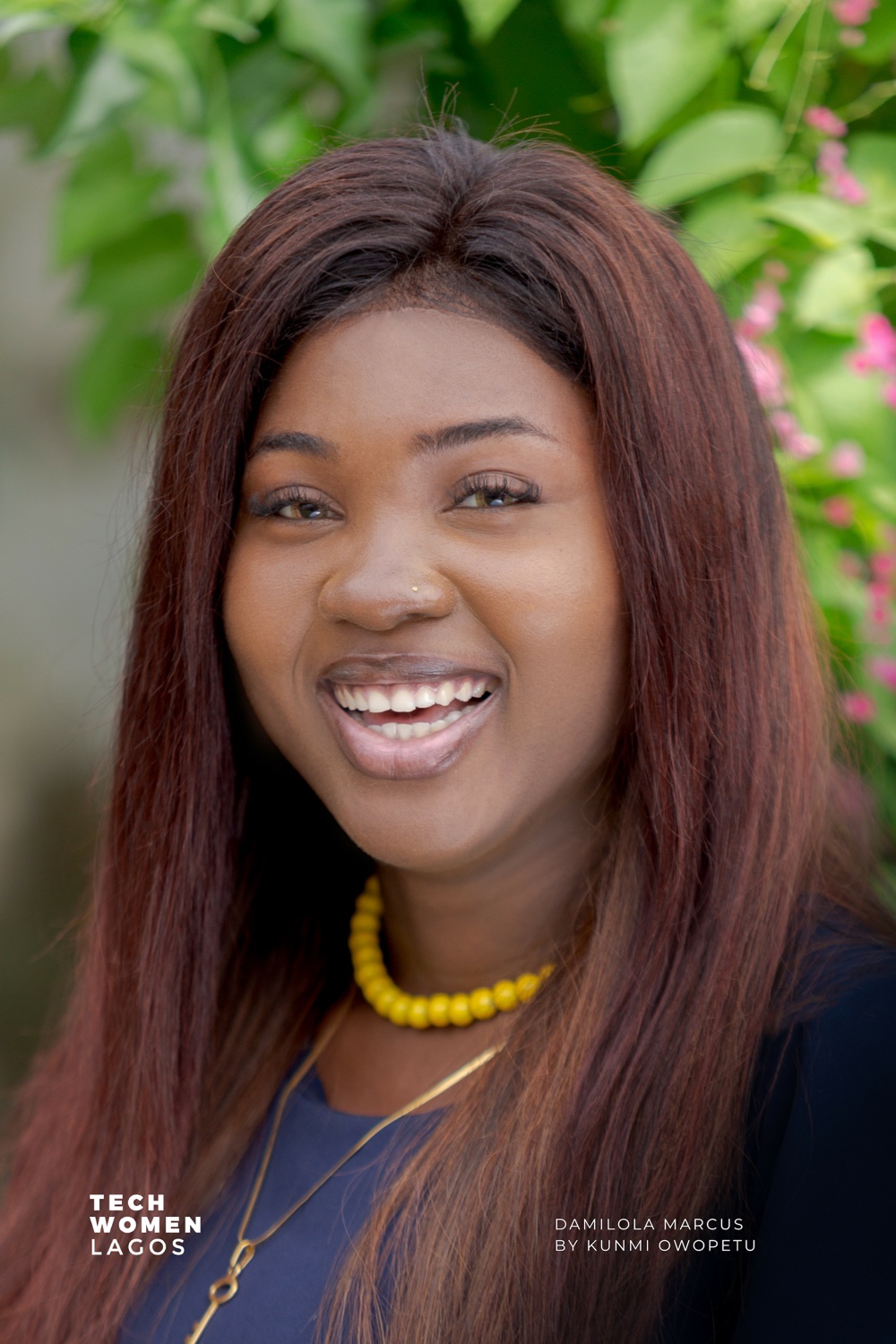 Damilola Marcus and her Dá Design Studio team make things look good. Working in the space where aesthetics and tech intersect, they create the visual branding technology companies need for products and collateral. "Design and technology have 'problem-solving' in common," says Damilola, who holds her passion and knowledge of design as a strength.
"Chase excellence," she recommends. "It is extremely important to find a niche and own it. The easiest way to do this is to do what you love and learn it hard."
Anike Lawal
CEO, Mamalette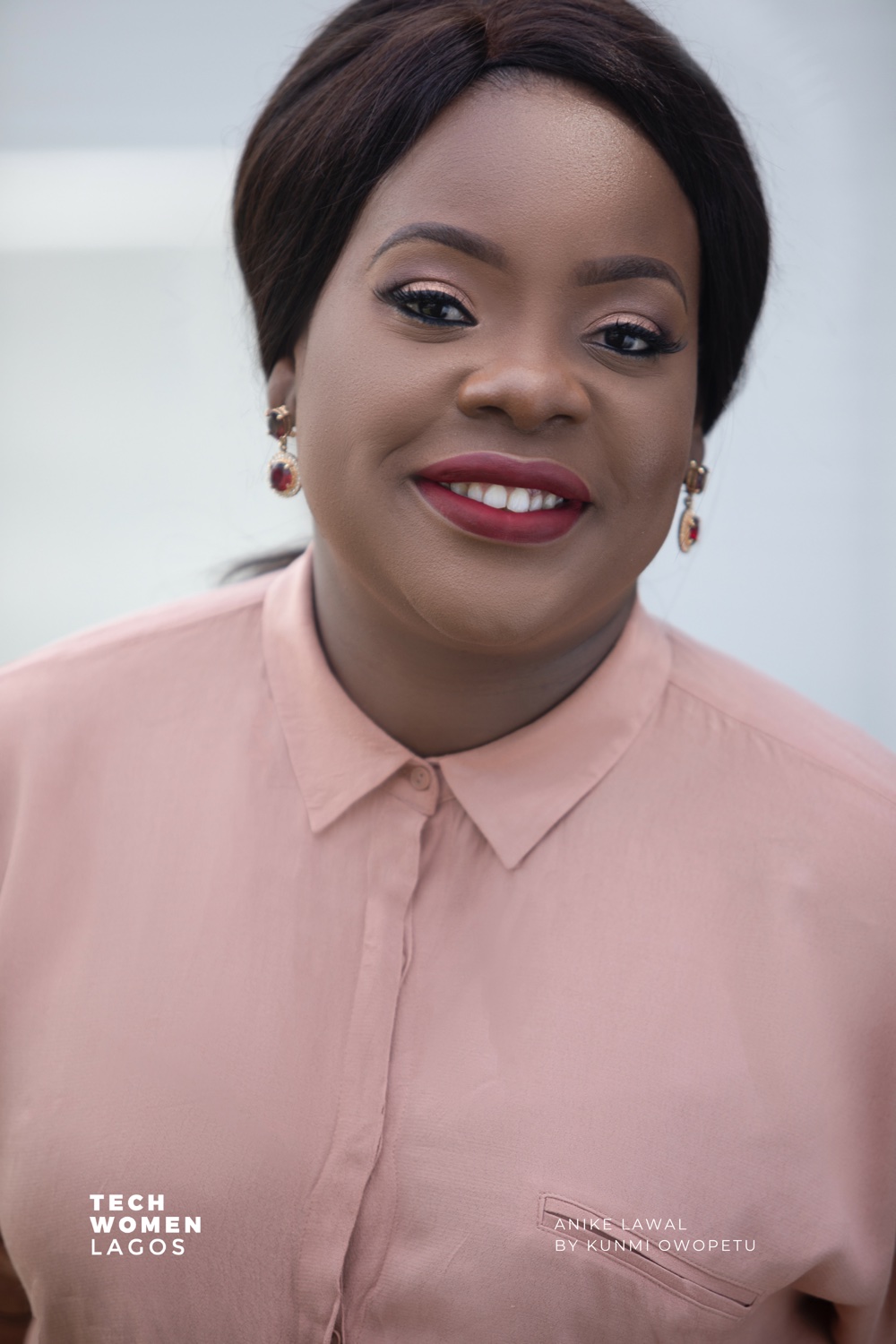 Not being a techie did not stop Anike Lawal, CEO and Founder of Mamalette, from finding a tech-enabled solution to a social problem. After having her child, Anike's interest in building a community of mothers led her to explore connecting via technology.
The Mamalette web-based platform delivers information about health services in local communities and provides support for expecting mothers, as well as infant care. Although she worked in business development and has a master's degree in law and accounting, Anike decided to learn the basics of coding and graphic design when she started her business. Currently, she provides strategic and operational direction for Mamalette, while also managing programs and activities.
On getting more women to consider using tech to build products they need, My pet peeve is seeing men building and developing tech platforms for women or mothers, that could have been built by us."
Solape Hammond
Co-Founder, Impact Hub Lagos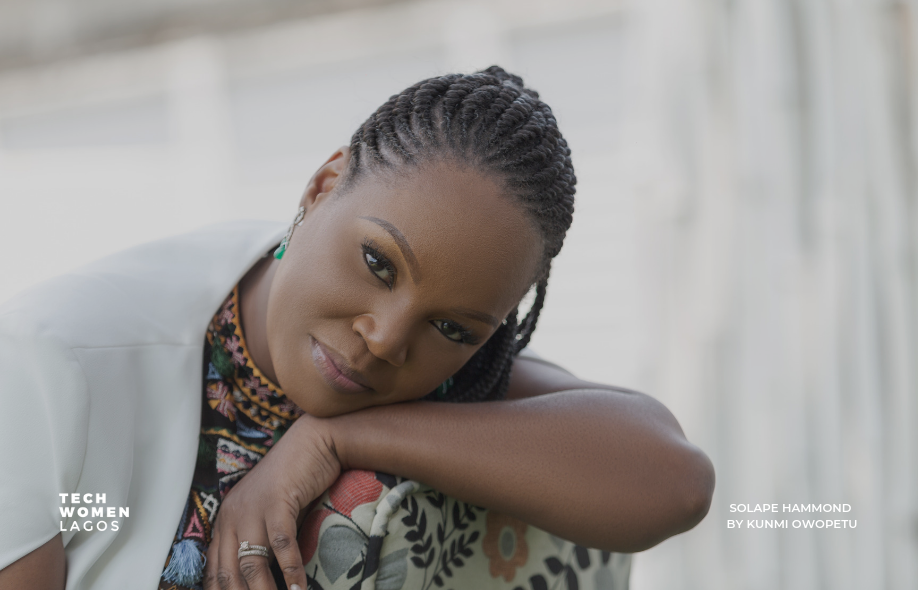 Developing tech products or services is one thing, developing a model that sustains the business is another. Impact Hub Lagos is part of a global network that provides the support and community emerging entrepreneurs need while growing their businesses.
Solape Hammond, CEO and Co-Founder of the co-working and innovation space, has a background in management consulting, strategy and social entrepreneurship. "I worked for one of the world's largest technology consulting firms and saw firsthand how technology transforms businesses. This led to a determination to do the same for startups. To help new businesses solve problems in new innovative ways and scale fast."
At Impact Hub Lagos, Solape works with entrepreneurs to accelerate their businesses, and contributes to ecosystem initiatives such as hackathons, innovation roundtables and studies. She encourages women seeking a career in technology to be bold, "There's never been a better time."
Eloho Gihan-Mbelu
Managing Director and CEO, Endeavor Nigeria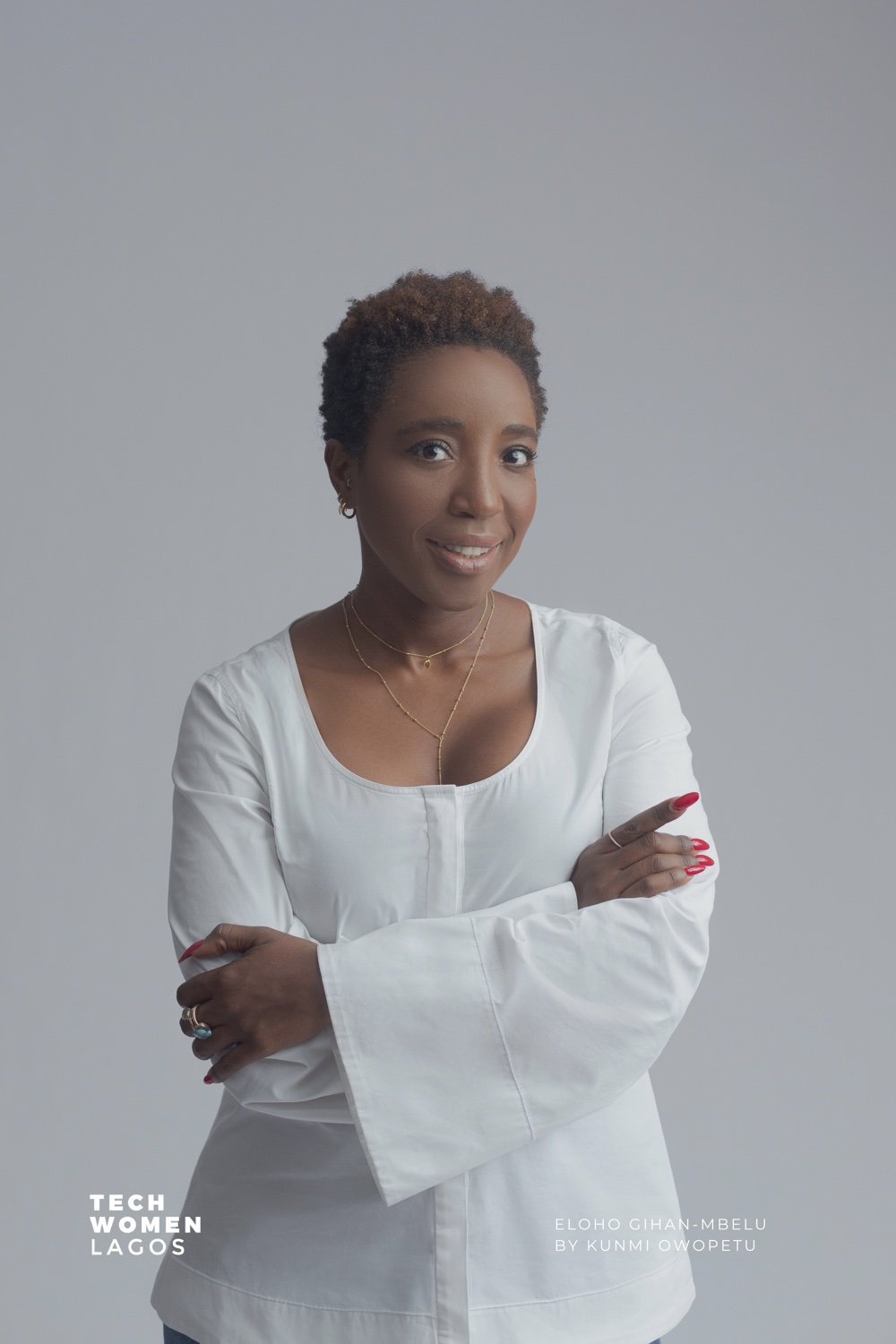 Eloho Omame Gihan-Mbelu is a former investment banker and private equity investor. As Managing Director and CEO of Endeavor Nigeria, she supports startups by mentoring high-impact entrepreneurs leading tech ventures. Meeting founders like Sim Shagaya of Konga and Tayo Oviosuof Paga, "who were building pioneering tech companies in Nigeria and were determined to succeed against all odds" helped her understand the value of mentorship for founders early in their journey. Under her leadership, Endeavour supports tech companies like BitPesa, Cars45 and Paga.
"Don't wait until you have all the answers or even know all the questions, to build an effective network," she recommends for those considering a tech career.
Tosin Dada-Faniro
Head, Startups (Lagos Innovates) LSETF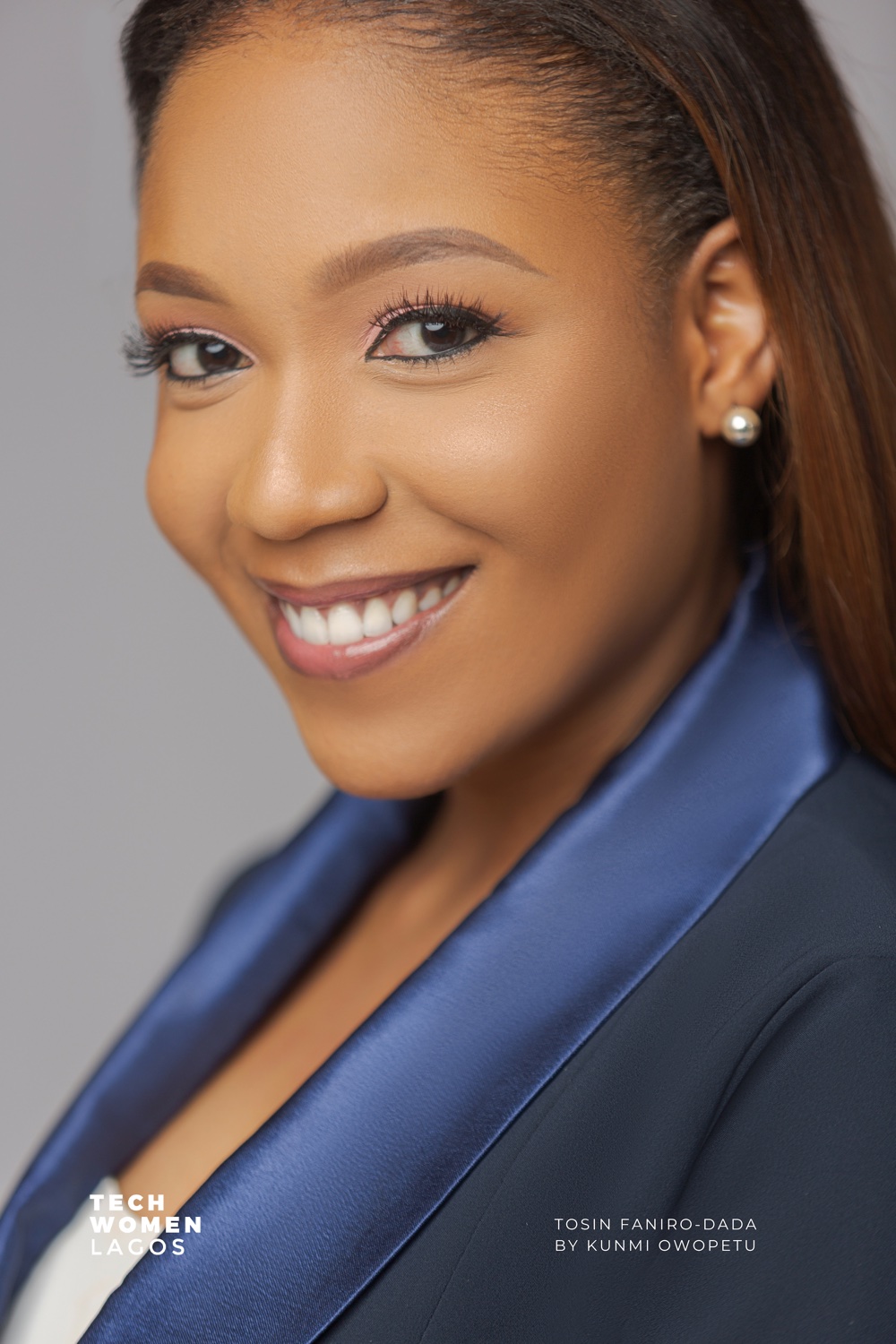 Government participation in infrastructure innovation is an important part of impacting communities. Tosin Dada-Faniro gets to do this as Head of Startups for Lagos Innovates, a set of programs, initiated by the Lagos State Employment Trust Fund (LSETF), aimed at making it easier to build a successful tech startup in Lagos. With a strong background in finance and project management, Tosin finds that she is "in a unique position to make a difference" through technology. "Women deserve a seat at the table. We have worked hard, continue to work hard and we should not be afraid to put ourselves out there." Tosin says.
This post is brought to you by TechCabal and BellaNaija
Culled from Bella Naija