Best known for her early Nollywood roles, Ego Boyo has emerged from acting to producing, to becoming a society lady. She is a mother of three and most recently became the President of the International Women's Society (IWS).
Following her new set of responsibilities, will she return to Nollywood? Or is this a chapter closed for good? Ego Boyo invited Guardian life into her home, to talk about her background, her future in the Nollywood and unveil her plans for the IWS organisation.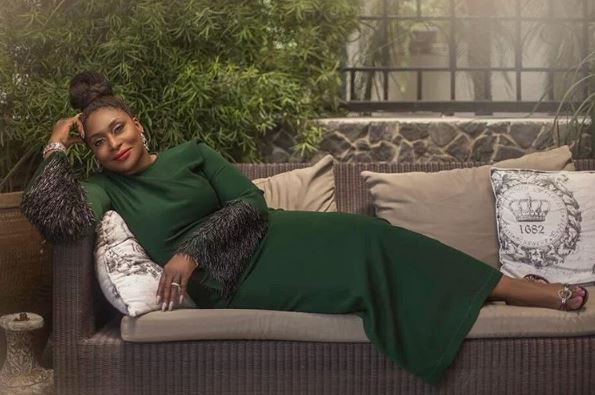 Credit
Stylist:@ms_fumz
Words: @beatriceporbeni
Makeup:@eyesome_beauty
Hair: @Beautyface7
Grab a copy of The Guardian and Guardian Life Magazine today to read more.