In a shock defeat, five-time Wimbledonsingles winner Venus Williams was beaten by 15-year-old American tennis prodigy Cori 'Coco' Gauff.
"Honestly I don't really know how to feel," Gauff said upon winning, as the Guardian reports. "This was definitely the first time I ever cried after winning a match. I don't even know how to explain how I feel. I had to tell myself to stay calm, I'd never played on a court so big. I had to remind myself that the lines are the same size."
Gauff, the youngest player to ever qualify for the main draw at Wimbledon, won 6-4, 6-4.
She revealed to BBC that Williams congratulated her after her win.
"I just told her I wouldn't be here if it wasn't for her, she's so inspiring," Gauff said. "I've always wanted to tell her that but I've never had the guts to before."View image on Twitter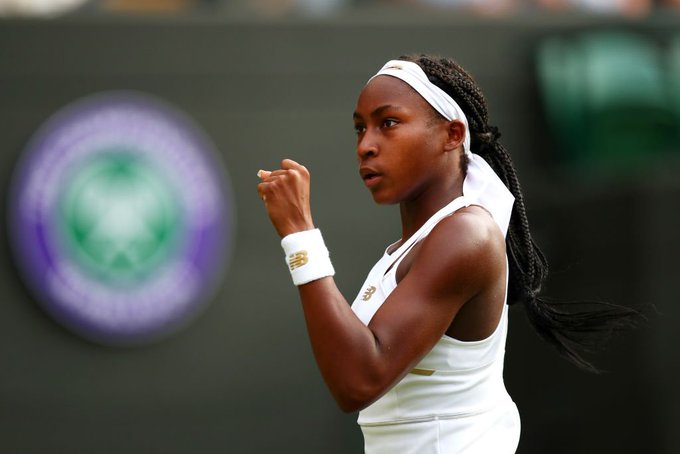 Last week, 15-year-old tennis prodigy Coco Gauff became the youngest tennis player to qualify for Wimbledon in the Open era.

Venus and Serena Williams were the reason Gauff picked up a tennis racket.

Gauff just defeated Venus Williams (6-4, 6-4) in the first round.29.7K7:24 PM – Jul 1, 201910.4K people are talking about thisTwitter Ads info and privacy
There's been a lot of Wimbledon surprises so far: Naomi Osaka is already out in the first round after losing to Yulia Putintseva. Osaka had been a favorite of tennis fans ever since she made her impressive performance in 2018, where she beat Serena Williams at the U.S. Open.
Credit: images.complex.com