Nigerians are breaking boundaries all over the World.
This is the Inspiring story of Adeyemi, a graduate of Olabisi Onabanjo University who is making us proud in the U.S Navy. She Immigrated in 2009 from Nigeria, and earned her citizenship in 2013.
Today, Adeyemi who is happily married with one child has been commended for her diligence and commitment to service in the U.S Navy. See her Inspiring story below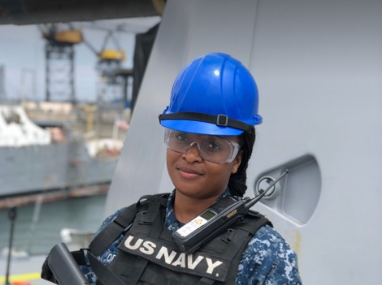 According to Navy You Outreach ; 2nd Class Adeyemi Planche, a native of Columbus, Ohio, joined the Navy to do something challenging. Now, six years later, Planche serves with Helicopter Sea Combat Squadron (HSC) 3, working with one of the Navy's most advanced helicopters at Naval Air Station North Island, San Diego.
Planche is a retail services specialist who is responsible for ordering supplies to meet the needs of sailors.
"I like putting a smile on people's faces, especially when we work with morale, welfare and recreation," said Planche.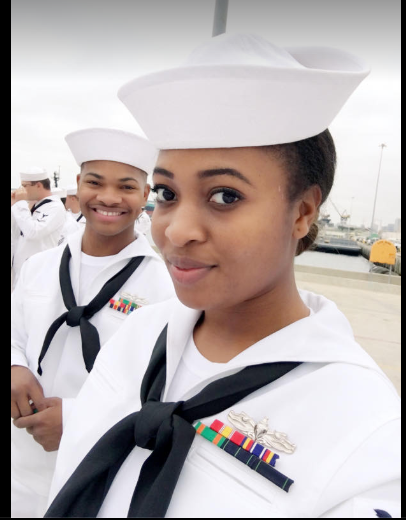 Planche is a 2001 Dupmos High School graduate.
According to Planche, the values required to succeed in the Navy are similar to those found in Columbus.
"If you work hard, you can achieve anything you want to," said Planche.
With more than 90 percent of all trade traveling by sea, and 95 percent of the world's international phone and internet traffic carried through fiber optic cables lying on the ocean floor, Navy officials continue to emphasize that the prosperity and security of the United States is directly linked to a strong and ready Navy.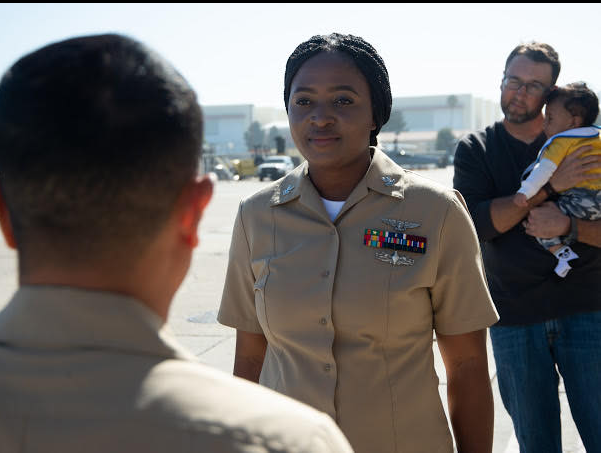 Pilots and aircrew are trained in the squadron to fly MH-60S "Seahawk" helicopters to ensure they are prepared for peacetime and warfighting missions.
Helicopters are equipped with the ability to conduct replenishments at sea, search and rescue missions and support other operations as needed
There are many opportunities for sailors to earn recognition in their command, community and careers. Planche is most proud of earning personal recognition from the commodore aboard USS Pinckney.
"We earned a 100 percent score in records management," said Planche. "This had not been done before, so it was a big deal for us to accomplish."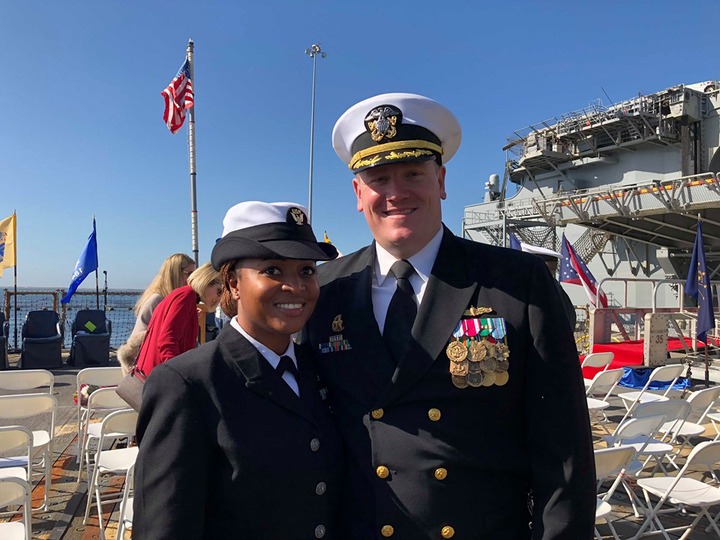 As a member of the U.S. Navy, Planche, as well as other sailors, know they are a part of a service tradition providing unforgettable experiences through leadership development, world affairs and humanitarian assistance. Their efforts will have a lasting effect around the globe and for generations of sailors who will follow.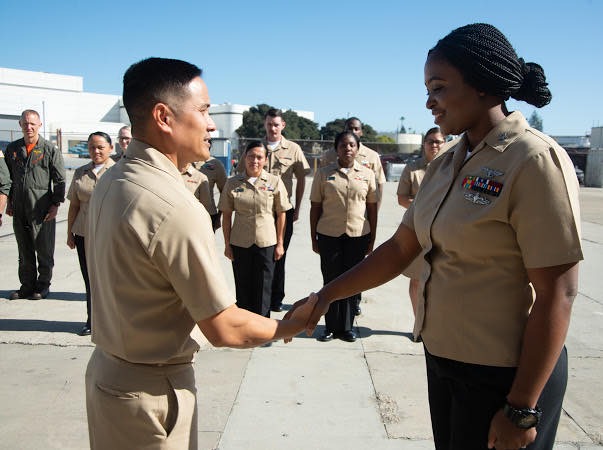 "Hopefully, I can start a tradition for my children to consider a career in the military," said Planche. "I like discipline, and the military definitely provides that. I immigrated in 2009 from Nigeria, and earned my citizenship in 2013. I feel really good being able to serve in the military defending this country. It's a job I can definitely be proud of."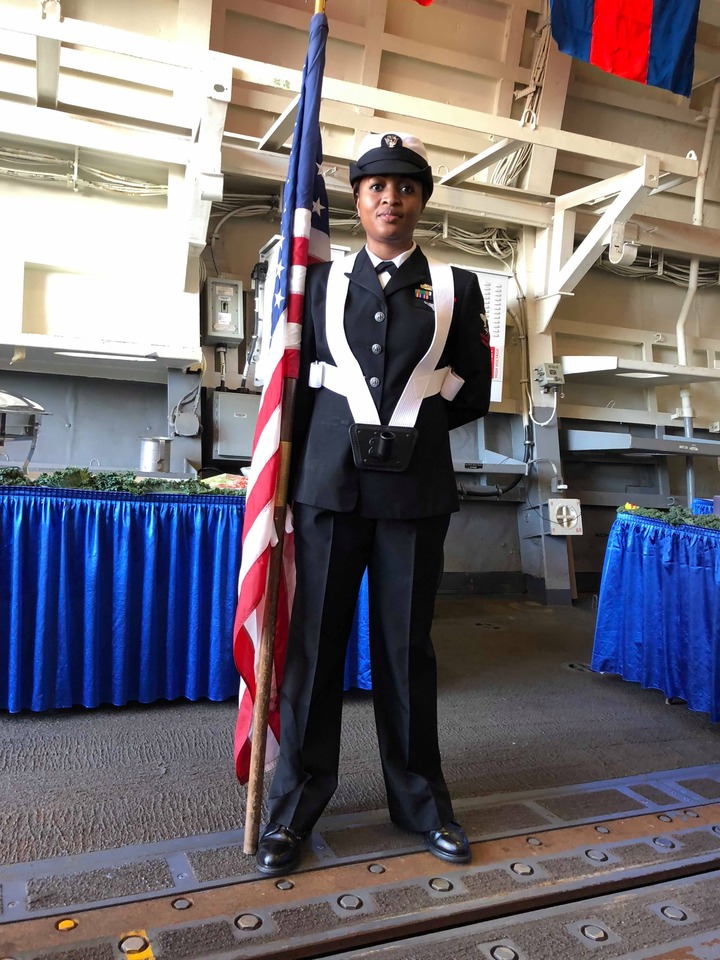 Esther Ijewere™©